PC - Windows
Sid Meier's Civilization VI
Gamer Reviews
43808 Reviews
6.91
7.50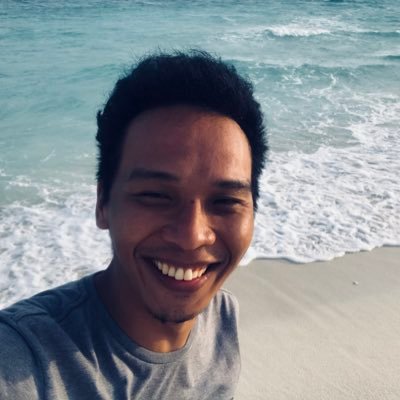 7.50
CIv 6 without the DLCs Rise & Fall and Gathering Storm isn't worth getting. It's playable but it's lacking in many aspects. So if you plan on getting this, be sure to include the DLC packs. Otherwise, get Civ 5 instead.
Aggregate Gamer Reviews
9.00
Civilization VI is a worthy sequel for the franchise. Firaxis has crafted the best vanilla version in the franchise's history, with a host of leaders, a great soundtrack, some keen art direction, and new features like the city expansion. There's not much missing this time around and I look forward to seeing what Firaxis adds to an already amazing game.
9.00
Veterans of the series, newcomers and children will all find a great deal to like here. The Civilization franchise is now 25 years old and much has happened to the genre in the meantime. Civilization VI couldn't be a more terrific love letter to the franchise. The dynamic and reactive nature of the gameplay, while maintaining and refining all of the elements that make Civilization the game that it is, creates a distinctly new and fun experience in a much-beloved setting.
9.50
Civilization VI is the pinnacle of the series. It's featured huge, sweeping changes, and nothing was left out. Everything has found a purpose, they all work together in tandem but also have a reason to stand alone. Only slight AI issues can be found here, but nothing every other 4X or Grand Strategy game hasn't encountered on a worse level. Civilization VI is, frankly, the best 4X strategy game in the world.