PC - Windows
Sid Meier's Civilization VI
Trailer, Gameplay, & Screenshots
About this game
Summary
Originally created by legendary game designer Sid Meier, Civilization is a turn-based strategy game in which you attempt to build an empire to stand the test of time. Become Ruler of the World by establishing and leading a civilization from the Stone Age to the Information Age. Wage war, conduct diplomacy, advance your culture, and go head-to-head with history's greatest leaders as you attempt to build the greatest civilization the world has ever known.
System Requirements
Recommended
OS: Windows 7x64 / Windows 8.1x64 / Windows 10x64
Processor: Fourth Generation Intel Core i5 2.5 Ghz or AMD FX8350 4.0 Ghz or greater
Memory: 8 GB RAM
Graphics: 2GB & AMD 7970 or nVidia 770 or greater
DirectX: Version 11
Storage: 12 GB available space
Sound Card: DirectX Compatible Sound Device
Minimum
OS: Windows 7x64 / Windows 8.1x64 / Windows 10x64
Processor: Intel Core i3 2.5 Ghz or AMD Phenom II 2.6 Ghz or greater
Memory: 4 GB RAM
Graphics: 1 GB
Downloadable Contents (DLCs)
Other Games of the Series
Gamer Reviews
92098 Reviews
8.19
NA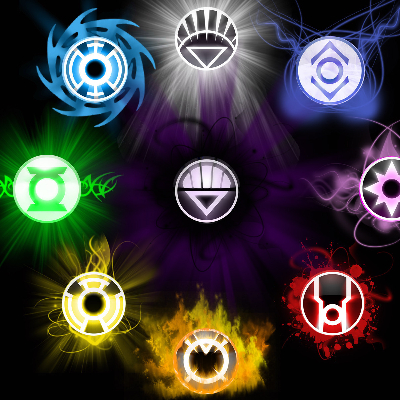 7.50
Got the base game for free on steam. Graphics are amazing and the gameplay is very immersive. Starts slow at first since you are just a newborn civilization that's steadily growing. You have to develop your economy and war potential since you could get in a fight at any moment if you're not careful.
9.00
*work in progress* x)
i might change the rating once it's finished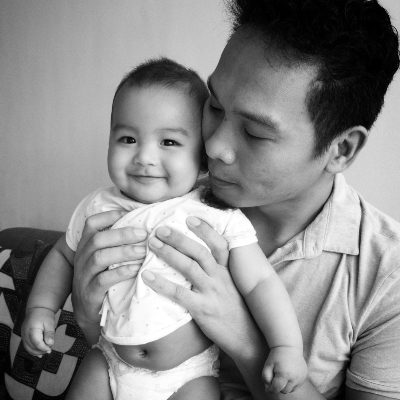 7.50
CIv 6 without the DLCs Rise & Fall and Gathering Storm isn't worth getting. It's playable but it's lacking in many aspects. So if you plan on getting this, be sure to include the DLC packs. Otherwise, get Civ 5 instead.
Aggregate Gamer Reviews
9.50
This is an astounding game. Civilization has always been associated as the benchmark for strategy gaming, and Civilization VI is now at the peak. This is as good as it gets.
9.00
Veterans of the series, newcomers and children will all find a great deal to like here. The Civilization franchise is now 25 years old and much has happened to the genre in the meantime. Civilization VI couldn't be a more terrific love letter to the franchise. The dynamic and reactive nature of the gameplay, while maintaining and refining all of the elements that make Civilization the game that it is, creates a distinctly new and fun experience in a much-beloved setting.
9.40
Civilization VI will go down in history as the most fully-featured launch version in the series. Many of those are smartly revamped versions of Civ classics, but it finds its own identity with great new ideas like spread-out cities, customizeable governments, research boosts, and leader agendas. And even though the AI has some improving to do, it can put up enough of a fight to make world domination a challenge.