PC - Windows
Sid Meier's Civilization VI
Trailer, Gameplay, & Screenshots
Buy now
Amazon
About this game
Summary
Originally created by legendary game designer Sid Meier, Civilization is a turn-based strategy game in which you attempt to build an empire to stand the test of time. Become Ruler of the World by establishing and leading a civilization from the Stone Age to the Information Age. Wage war, conduct diplomacy, advance your culture, and go head-to-head with history's greatest leaders as you attempt to build the greatest civilization the world has ever known.
System Requirements
Recommended
OS: Windows 7x64 / Windows 8.1x64 / Windows 10x64
Processor: Fourth Generation Intel Core i5 2.5 Ghz or AMD FX8350 4.0 Ghz or greater
Memory: 8 GB RAM
Graphics: 2GB & AMD 7970 or nVidia 770 or greater
DirectX: Version 11
Storage: 12 GB available space
Sound Card: DirectX Compatible Sound Device
Minimum
OS: Windows 7x64 / Windows 8.1x64 / Windows 10x64
Processor: Intel Core i3 2.5 Ghz or AMD Phenom II 2.6 Ghz or greater
Memory: 4 GB RAM
Graphics: 1 GB
Other Games of the Series
Gamer Reviews
50961 Reviews
7.30
7.50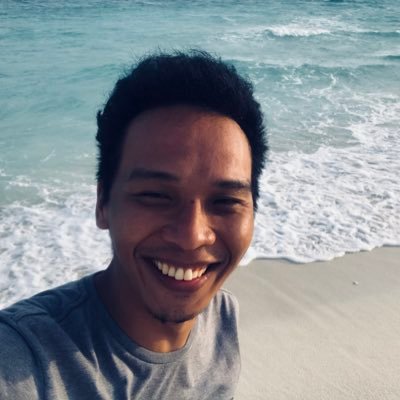 7.50
CIv 6 without the DLCs Rise & Fall and Gathering Storm isn't worth getting. It's playable but it's lacking in many aspects. So if you plan on getting this, be sure to include the DLC packs. Otherwise, get Civ 5 instead.
Aggregate Gamer Reviews
4.00
I'm looking for more than just a laid back single-player cities builder with the AI frittering idly in the margins. I cut my teeth on Sid Meier's grand strategy without a brain-dead tactical layer drizzled over the top. I admire a lot of what Firaxis is doing to move on from the mess of Civilization V. They're headed in the right direction, even if they are dragging a lot of baggage.
9.00
Veterans of the series, newcomers and children will all find a great deal to like here. The Civilization franchise is now 25 years old and much has happened to the genre in the meantime. Civilization VI couldn't be a more terrific love letter to the franchise. The dynamic and reactive nature of the gameplay, while maintaining and refining all of the elements that make Civilization the game that it is, creates a distinctly new and fun experience in a much-beloved setting.
9.50
Civilization VI is the pinnacle of the series. It's featured huge, sweeping changes, and nothing was left out. Everything has found a purpose, they all work together in tandem but also have a reason to stand alone. Only slight AI issues can be found here, but nothing every other 4X or Grand Strategy game hasn't encountered on a worse level. Civilization VI is, frankly, the best 4X strategy game in the world.