PC - Windows, Mac, Linux
Shovel Knight: Treasure Trove
Trailer, Gameplay, & Screenshots
About this game
Developer: Yacht Club Games
Summary
You play as the eponymous Shovel Knight, a small knight with a huge quest. Shovel Knight has come to this valley with two goals: to defeat the evil Enchantress and save his lost beloved. He wields a Shovel Blade; a multipurpose weapon whose techniques have now been lost to the ages. Always honest and helpful, Shovel Knight is a shining example of the code of Shovelry: Slash Mercilessly and Dig Tirelessly!
System Requirements
Minimum
OS: Windows XP SP2
Processor: Intel Core 2 Duo 2.1 ghz or equivalent
Memory: 2 GB RAM
Graphics: 2nd Generation Intel Core HD Graphics (2000/3000), 512MB
DirectX: Version 9.0
Storage: 250 MB available space
Downloadable Contents (DLCs)
Gamer Reviews
11320 Reviews
9.52
NA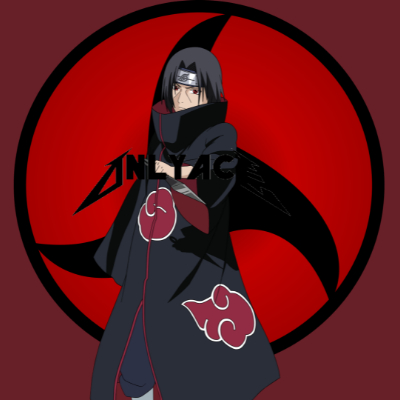 8.30
For anyone who wants a great challenge then this is the game for you... not for me tho lol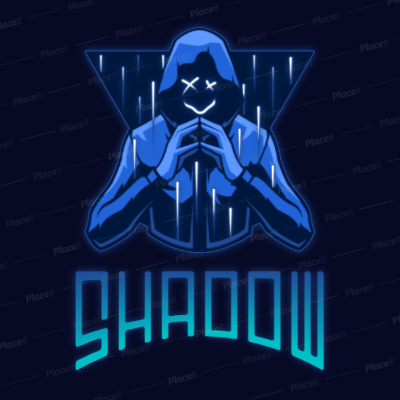 8.40
Indie gamers are gonna love this game. Its super fun to play where you have to beat bosses in each level using your shovel as the primary weapon. You have many other things to do. Loved the art that game designers have applied!
Aggregate Gamer Reviews
7.00
A fun action platformer that remains incredibly frustrating by taking a few too many cues from Castlevania's jerkiest moments, Shovel Knight is satisfying and infuriating in equal measure. It's also a damn fine callback to the days of yore in a world where callbacks are a dime a dozen, and rarely this well done.
9.00
In addition to the main levels, there are also several bonus levels that revolve around the usage of specific relics; extra boss characters that suddenly pop-up on the world map and move around, blocking off specific areas exactly like the Hammer Bros. would in Super Mario Brothers 3; a New Game+ mode that allows you to keep all of your upgrades from your previous playthrough, but limits the number of checkpoints in each level to two.
9.00
At seven or eight hours long your first time through (and a New Game+ mode once you beat it), it lasts longer than your typical throwback, and all of that time is well-spent, whether you're getting through a new stage, going back to an old one to grind for money to buy upgrades, or exploring its many secrets. It plays brilliantly, looks stunning, and sounds great.