Trailer, Gameplay, & Screenshots
Buy now
About this game
Summary
Sheltered is a post-apocalyptic disaster management game that gives a whole new meaning to the term "nuclear family". You must gather as many supplies as possible en route to the concrete underground shelter that will soon become your family home for the foreseeable dreary future.
System Requirements
Minimum
OS: Windows XP

Processor: Dual Core CPU

Memory: 1 GB RAM

Graphics: GeForce 7800, AMD HD 4600, Intel HD Graphics 3000 or above

DirectX: Version 9.0

Storage: 600 MB available space

Sound Card: Windows Compatible Card

Additional Notes: Note: In some instances, systems may require model specific drivers. If your system manufacturers no longer support hardware under this category, it may not be possible to run this title. Should this be the case, we are unable to assist you and recommend that you pursue support from your respective system manufacturer.
Gamer Reviews
4150 Reviews
7.99
NA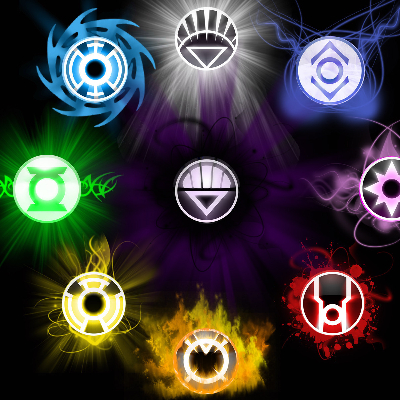 4.70
Despite my low score this is a fun game. I just suck at survival games. The path your characters take is up to you. They can become hermits and lock themselves in the bunker or explore the wastelands for resources and expand the bunker. The characteristics of your characters are a mix of two of the four: smart, brave ,cowardly and dumb. There are many factors that affect your characters growth and you also have to pay attention to their personal needs. If you forget certain mechanics or functions there will be reminders and you can always check the menu.
Aggregate Gamer Reviews
7.00
Despite any faults listed above, don't get the wrong impression: Sheltered is a fun and challenging game, especially if you're willing to put a lot of time into the game crafting the best shelter possible. It's just that it's not particularly innovative and it can wind up screwing you over at some of the most inconvenient times. Still, if you've got an itch for post-apocalyptic worlds and a need to try and see how well you'd do in surviving them, it's a quality game that can be recommended.
8.00
Sheltered is one for people that enjoy a tough survival game, and micro management too. You need to be vigilant with resources and keep an eye on the inhabitants too. The game becomes one of trust issues too as you're never sure which outsiders who seek shelter are good, and which are bad. Sheltered is a well crafted game that is quite tough at first to make progress in, but once you're used to its systems there can be a rewarding experience. Just be prepared to lose people along the way.
7.00
Sheltered is a complicated game that will remind mobile gamers of Fallout Shelter - a game with which it shares its aesthetics and its modus operandi. Resources are scarce, time is money, and good decisions have to be made in the creation of objects in order not to waste resources and save as many lives as possible. It'll be crushing at first, but it rewards those who persevere and learn from their mistakes, even if they might make a lot of them to start with.