PC - Windows
Shadow Tactics: Blades of the Shogun
Trailer, Gameplay, & Screenshots
Buy now
About this game
Summary
Shadow Tactics is a hardcore tactical stealth game set in Japan around the Edo period. Take control of a team of deadly specialists and sneak in the shadows between dozens of enemies. Choose your approach when infiltrating mighty castles, snowy mountain monasteries or hidden forest camps. Set traps, poison your opponents or completely avoid enemy contact.
System Requirements
Recommended
OS: Windows 7 64-bit or higher, Windows 8, Windows 10
Processor: Intel i3 4th-Generation 3.5GHz, AMD Quad-Core 3.9GHz
Memory: 6 GB RAM
Graphics: Nvidia GTX 570, AMD Radeon HD 6950, 2GB Vram
DirectX: Version 11
Storage: 13 GB available space
Sound Card: DirectX 9.0c Compatible Sound Card with Latest Drivers
Additional Notes: Installing the game on an SSD improves loading times.
Minimum
OS: Windows Vista 64-bit
Processor: Intel i3 2nd-Generation 2.5GHz, AMD Quad-Core 2.5GHz
Memory: 4 GB RAM
Graphics: Nvidia GT640, AMD Radeon HD7750, 1GB Vram
DirectX: Version 10
Storage: 13 GB available space
Sound Card: DirectX 9.0c Compatible Sound Card with Latest Drivers
Gamer Reviews
16327 Reviews
9.58
NA
8.00
A hard game you'll want to master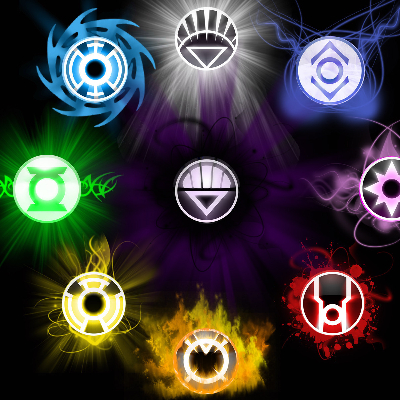 7.70
A Stealth game where you control 5 character: a Shinobi, a Kunoichi, a Kunoichi in Training, a Samurai & an old Gunman. Each character comes with their own unique set of skills. Either use your skills or the environment to take out your targets or the guards. You can take out enemies lethally or non-lethal but your targets always have to be killed. Extremely challenging to remain unseen even on easy mode. You have to think a few steps ahead because of the change in enemy movements when you take out certain guards. Artwork and story is amazing as well as the soundtrack.
Aggregate Gamer Reviews
9.00
Even by Commandos own lofty standards, Shadow Tactics is a masterclass. It layers in just enough additional nuance to elevate it to the next level. The skills are more elaborate. The level design consistently excellent. The manner in which you're often required to go back to the drawing board is genius. For fans of real-time tactics and stealth games, Shadow Tactics is very nearly without compare. It's that same classic Commandos gameplay wrapped up in an exquisite new shell; still punishing yet not cruel.
8.20
Shadow Tactics: Blades of the Shogun's uncommon attentiveness to characters and story elevate what is already a really entertaining and mentally stimulating quest across 17th-Century Japan. The near-constant annoyance of the camera definitely hindered my feeling of being a zen ninja assassin. Overall though, developer Mimimi has put together one of the most punishing and clever top-down stealth games I've ever skulked through.
8.00
The base gameplay is a solid stealth foundation, the different characters allow for lateral thinking to solve challenges, the changing mechanics from the environments require readjustments in strategy, and the overall difficulty keeps it from ever becoming a trivial puzzle game.