PC - Windows
Shadow of the Tomb Raider
Trailer, Gameplay, & Screenshots
Buy now
Steam
About this game
Developer: Eidos-Montréal
Summary
Experience Lara Croft's defining moment as she becomes the Tomb Raider. In Shadow of the Tomb Raider, Lara must master a deadly jungle, overcome terrifying tombs, and persevere through her darkest hour. As she races to save the world from a Maya apocalypse, Lara will ultimately be forged into the Tomb Raider she is destined to be.
System Requirements
Recommended
OS: Windows 10 64-bit
Processor: Intel Core i7 4770K, 3.40 Ghz or AMD Ryzen 5 1600, 3.20 Ghz
Memory: 16 GB RAM
Graphics: Nvidia GTX 1060 6GB or AMD Radeon RX 480, 8GB
DirectX: Version 12
Storage: 40 GB available space
Downloadable Contents (DLCs)
Gamer Reviews
29752 Reviews
8.30
NA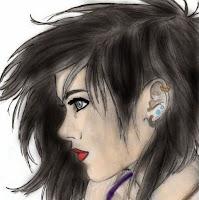 4.70
This game falls flat because it introduces a very boring area halfway through, and loses itself. Then there are poorly designed chase sequences, which seem to be a gameplay element and loses its novelty.The tombs in this game are not challenging but rather annoying and Lara herself seems worse and whiny than ever. The story isn't very good either.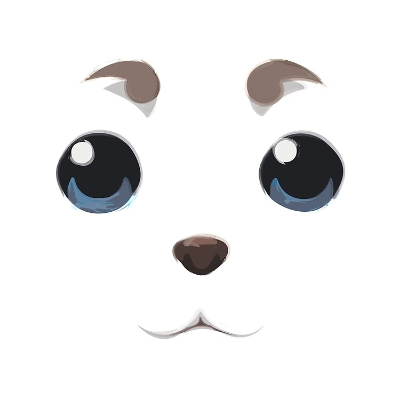 9.00
+Amazing Graphics
+Great combat and exploration felt innovative.
+Good story
+Great character designs. Especially the Crimson fire character.
-Few bugs while platforming around and solving puzzles.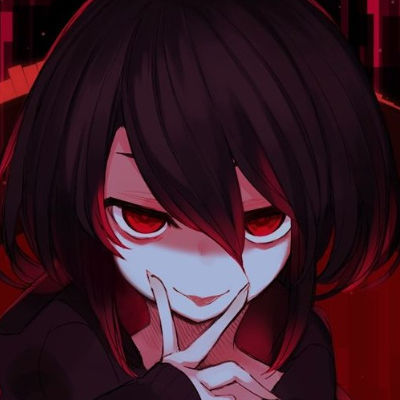 9.00
Such a great Tomb Raider game, I love the beautiful visual and environment, good puzzles. Lara's design is amazingly beautiful. However, I don't like some part of the story. but there are some cool badass cutscenes that I like.
9/10 Very Recommended.
9.00
There is a noticeable emphasis on the narrative. Although Shadow of the Tomb Raider modifies what we've grown accustomed to within the franchise, the change of pace is welcomed. You'll find pockets of open-world to explore, with tons of side-quests and interactions with NPCs. Don't expect guns-a-blazin', but do expect getting more than you bargained for from this Tomb Raider experience.
9.00
Attention to detail in environments and structures is phenomenal. Gorgeous graphics and soundtrack. Strong characterization backs a tout narrative with solid pacing. New mechanics augment the already compelling movement and combat. Challenge Tombs are some of the best yet, providing the perfect combination of puzzle solving and platforming. Difficulty adjustments provide new-found freedom for tailoring one's experience.
9.00
With a story that manages to satisfactorily tread the line between high-concept fun and grounded character exploration, Shadow of the Tomb . I would have liked a little more incentive to explore the beautiful world Eidos Montreal has created, but I'd much prefer too much content than too little. There's so much to enjoy elsewhere in a game that's stuffed to the brim with ideas and devilishly challenging puzzles. I can't wait to see where Lara goes next.