PC - Windows
Shadow of the Tomb Raider
Trailer, Gameplay, & Screenshots
Buy now
Steam
About this game
Summary
Experience Lara Croft's defining moment as she becomes the Tomb Raider. In Shadow of the Tomb Raider, Lara must master a deadly jungle, overcome terrifying tombs, and persevere through her darkest hour. As she races to save the world from a Maya apocalypse, Lara will ultimately be forged into the Tomb Raider she is destined to be.
System Requirements
Recommended
OS: Windows 10 64-bit
Processor: Intel Core i7 4770K, 3.40 Ghz or AMD Ryzen 5 1600, 3.20 Ghz
Memory: 16 GB RAM
Graphics: Nvidia GTX 1060 6GB or AMD Radeon RX 480, 8GB
DirectX: Version 12
Storage: 40 GB available space
Downloadable Contents (DLCs)
Gamer Reviews
29749 Reviews
8.29
NA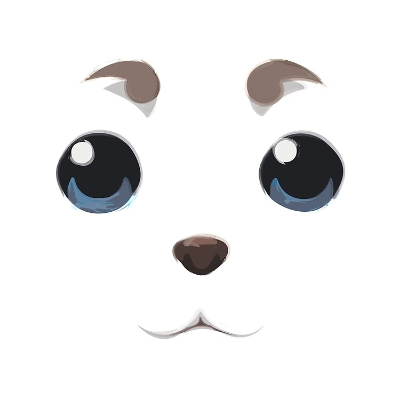 9.00
+Amazing Graphics
+Great combat and exploration felt innovative.
+Good story
+Great character designs. Especially the Crimson fire character.
-Few bugs while platforming around and solving puzzles.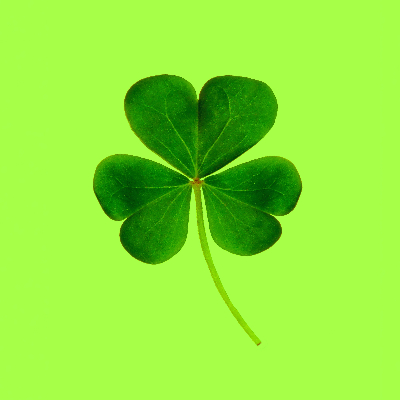 9.00
Such a great Tomb Raider game, I love the beautiful visual and environment, good puzzles. Lara's design is amazingly beautiful. However, I don't like some part of the story. but there are some cool badass cutscenes that I like.
9/10 Very Recommended.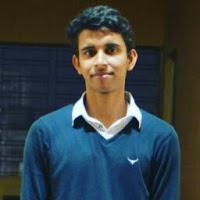 8.50
This is the final chapter of the rebooted trilogy of Lara Croft. The environmental design of tombs, caves, and forest are amazing. The world is densely populated with resources and wildlife which feels like a living and breathing jungle. The city and villages are full of people doing their own thing which feels alive and responsive. There are a ton of hidden challenge tombs with environmental puzzles which are fun and challenging at the same time. The story finally ends with Lara stopping an apocalypse which she started to begin with because of her narcissism which makes it difficult to connect with the character. There are a few missions that are based in her mansion which are fun and challenging.
9.00
Attention to detail in environments and structures is phenomenal. Gorgeous graphics and soundtrack. Strong characterization backs a tout narrative with solid pacing. New mechanics augment the already compelling movement and combat. Challenge Tombs are some of the best yet, providing the perfect combination of puzzle solving and platforming. Difficulty adjustments provide new-found freedom for tailoring one's experience.