PC - Windows
Serious Sam 4
Gamer Reviews
10736 Reviews
8.80
NA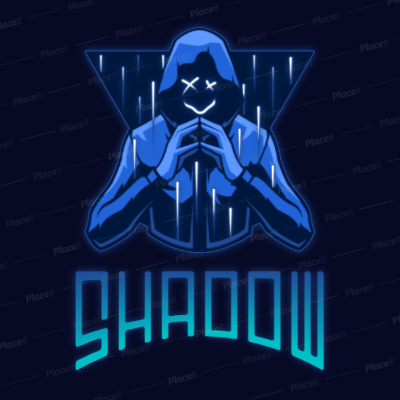 8.20
As always serious sam never disappoints and this part returns having gorgeous graphics. It will be 10x more fun if you'll play coop since the game is meant to be played like that. You will encounter large hoard of enemies very often so it will be a good exercise of your fingers. ;) I highly recommend to buy this game!
Aggregate Gamer Reviews
7.00
Serious Sam 4 is fun to play – and an even bigger joy if you bring co-op into the mix. If you're a fan of the series, then you're going to feel right at home. If you've never played a Serious Sam game, then just don't go into it expecting the same level of narrative as story-driven games, because you aren't going to find it here.
8.50
Serious Sam 4 has everything fans of the series could want and more. The fights are chaotic and extremely violent and the gunplay is the best its ever been. It can get a bit redundant and it overpromised on certain features, but anyone looking to demolish thousands of aliens will find tons to love here.
8.00
Earth is a beautiful planet despite being overrun by Mental's forces, and amidst all the fast action and heavy shooting Serious Sam 4 takes the extra time to sketch in a story of a world that's not going to roll over and let itself be conquered.