PC - Windows
SCARLET NEXUS
Gamer Reviews
7822 Reviews
8.20
NA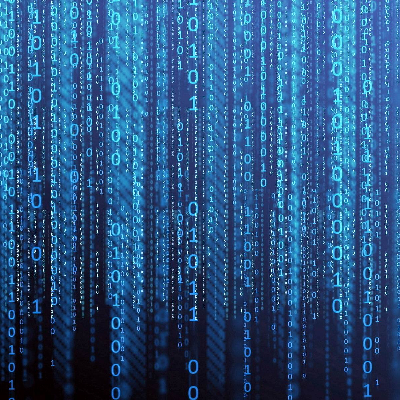 8.00
Anime Style Action Combat those are good but storytelling style is bored me walk speak send a text message vs . i like cinematic style storytelling.
Aggregate Gamer Reviews
8.00
Scarlet Nexus is an absolutely solid action-RPG title. The story might get too complicated for its own good, but the characters keep things interesting. Having to revisit the same environments multiple times can get tedious, but the combat is enjoyable throughout due to the new abilities afforded to you by the constant leveling and party member changes. It is a fun romp overall, with enough of a reason to revisit it after completion. Scarlet Nexus is a game that anime fans will thoroughly enjoy.
8.00
Scarlet Nexus' combat is thrilling and its story surprisingly deep, and while it's let down by limited enemy and stage variety, the strength of its characters is enough to lift it high above your average anime inspired action RPG.
7.80
A larger, more interactive universe, some juicer off-the-main-path content, maybe a few new environments for our languid, afternoon friendship outings. It's all so easy to imagine. For now, Scarlet Nexus is a great promise and a good game.