Gamer Reviews
1155 Reviews
8.93
NA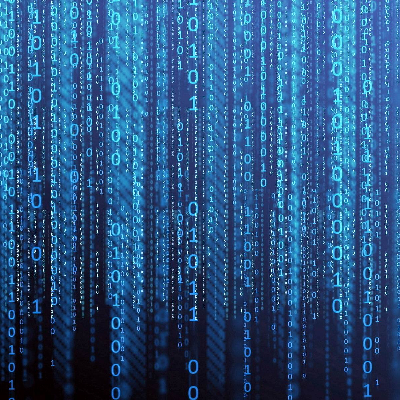 6.80
I don't like to get lost If open world events are limited
Aggregate Gamer Reviews
8.00
It has a beautiful story to tell about the ups and downs of growing up and leaving home for the first time, with plenty of lovable characters and unique moments to experience along the way. With its beautiful design, surprisingly deep lore, and comforting soundtrack, Sable provides a joyful and inspiring escape that would be a shame to miss out on.
9.00
For those yearning to explore, Sable offers the chance to do it at your own speed, with your own goals, and without the need to exert violence or experience shocking twists. Sable is confident the world is interesting enough and is completely right in that regard.
7.40
I think that whether you enjoy Sable will very much depend on your mood and expectations. Some gamers will appreciate it for the chill, Zen-like, conflict-and-combat-free, emotionally resonant story that it absolutely is. Other gamers may grow impatient with its lack of real incident, and weary of the pace and absence of challenge. I tend to land in the latter camp. Sable is a beautiful game, but it needs to rev up the dramatic engine or raise the stakes for the player to keep fidgety gamers like me engaged.