PC - Windows, Mac, Linux
Rocket League
Trailer, Gameplay, & Screenshots
Buy now
About this game
Summary
A futuristic Sports-Action game, Rocket League, equips players with booster-rigged vehicles that can be crashed into balls for incredible goals or epic saves across multiple, highly-detailed arenas. Using an advanced physics system to simulate realistic interactions, Rocket League relies on mass and momentum to give players a complete sense of intuitive control in this unbelievable, high-octane re-imagining of association football.
Also available on
System Requirements
Recommended
OS: Windows 7 or Newer

Processor: 2.5+ GHz Quad core

Memory: 4 GB RAM

Graphics: NVIDIA GTX 660 or better, ATI 7950 or better

DirectX: Version 9.0c

Network: Broadband Internet connection

Storage: 7 GB available space

Additional Notes: Gamepad or Controller Recommended
Minimum
OS: Windows 7 or Newer

Processor: 2.4 GHz Dual core

Memory: 2 GB RAM

Graphics: NVIDIA GTX 260 or ATI 4850

DirectX: Version 9.0c

Network: Broadband Internet connection

Storage: 7 GB available space
Gamer Reviews
221415 Reviews
9.20
10.00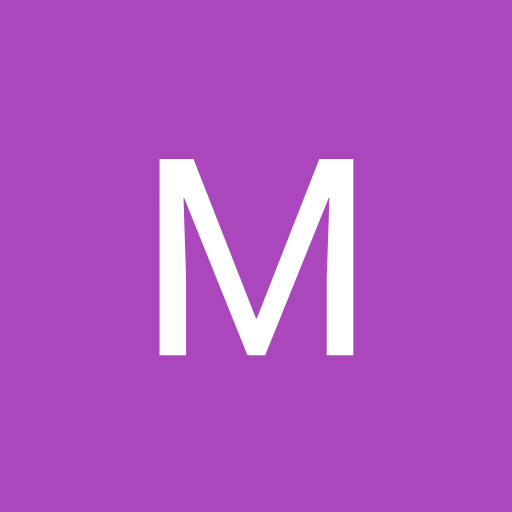 10.00
With 580 hours in the game, i can say that this is the best multiplayer game i've played.
This game relies purly on skill, money is only spent on cosmetics, so much fun and rewarding, good servers and more than 60K players average every day. . literally #1 player in the world can start with a new acount and become #1 again in less than a week.
Aggregate Gamer Reviews
8.00
Rocket League is a rare example where the execution of a simple, absurd idea is so strong and so engaging that it doesn't need a ton of extra features around it. The rush of ripping across the pitch at full turbo to deny a shot on goal with a clutch bicycle-kick is enough to bring me back time and time again for just "one more match," even without meaningful progression systems.
9.00
Within a few hours of playing Rocket League, I had amassed plenty of "holy shit, did you see that?!" moments, both accidental and intentional. It's easy to see why the game's popularity has spread like wildfire despite little to no pre-release buzz. It's easy to pick up, nearly impossible to put down, and tuned to perfection. All the fat, all the bullshit that may have overcomplicated the game's design has been sliced off, and what's left is a pure, thrilling competitive experience.
8.70
The offline modes do reveal the game's minor inadequacies, however: team AI can be flaccid and unreliable, especially against tougher opponents, and the same simplicity which makes Rocket League immediately playable can cause things to get repetitive when played alone; a criticism that only becomes apparent precisely because it's so damn addictive. It's a simple thing done brilliantly well, kept interesting by the thrill of competition.