PC - Windows, Mac, Linux
Rise of the Tomb Raider
Trailer, Gameplay, & Screenshots
Buy now
Steam
About this game
Developer: Crystal Dynamics
Summary
Featuring epic, high-octane action moments set in the most beautiful hostile environments on earth, Rise of the Tomb Raider delivers a cinematic survival action adventure where you will join Lara Croft on her first tomb raiding expedition as she seeks to discover the secret of immortality.
System Requirements
Recommended
OS: Windows 10 64 bit

Processor: Intel Core i7-3770K

Memory: 8 GB RAM

Graphics: NVIDIA GTX 980Ti 2560x1440 or NVIDIA GTX 970 1920x1080

DirectX: Version 11

Storage: 25 GB available space
Minimum
OS: Windows 7 64bit

Processor: Intel Core i3-2100 or AMD equivalent

Memory: 6 GB RAM

Graphics: NVIDIA GTX 650 2GB or AMD HD7770 2GB

DirectX: Version 11

Storage: 25 GB available space
Downloadable Contents (DLCs)
Other Games of the Series
Gamer Reviews
67223 Reviews
9.29
NA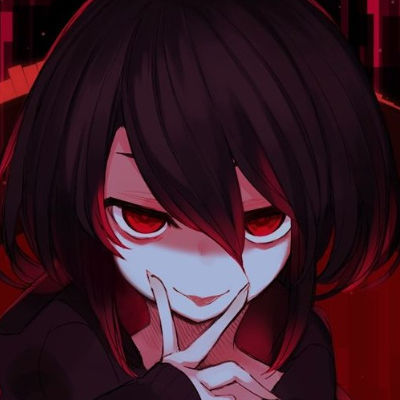 8.70
very good story and adventure experience. Great improvement from previous Tomb Raider game, with more tools and mechanics.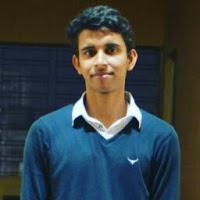 9.00
This is a beautiful semi-open world game. The environment is huge and stunningly beautiful. The story connects with the last game and you finally find out about Trinity. The puzzles are tougher than the last game and lengthier. The tools and weapons have been upgraded with a lot more variety which makes running around the world and trying different combat really fun. The antagonist are strong and have strong determination which makes them a good villain.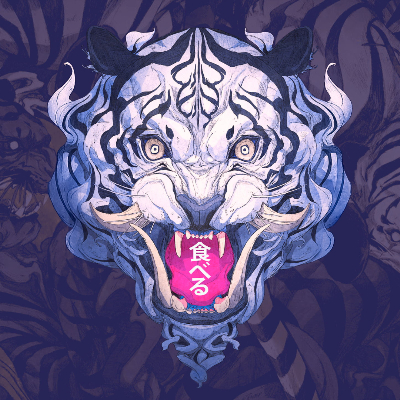 10.00
An amazing game truly!!! There were so many locations in the game that would leave you in awe! It is very much worth buying it at a full price!!!
9.50
Lara is growing as a character and as a game, with everything being either improved upon or expanded on. If puzzles, adventure, mystery, exploration, a race against time with an evil rival company sound exciting, and your PC can handle it, Rise of the Tomb Raider is a can't miss experience.
8.30
Rise of the Tomb Raider is peak sequel design: an incredible similar game with a set of expanded and additional systems. But RotTR is also better because it lets you spend more time engaging with those systems. While it doesn't fully eradicate the missteps around the edges of interactivity, it does let you spend longer enjoying the core action and exploration.
8.00
It's a predictable experience, but it's one which does improve on its predecessor, no matter how small the improvement. It's a safe evolution then, and one that fans of the last game will be able to go in confidently, knowing they'll like it. One day the fairy dust will wear off, but for now, Rise of the Tomb Raider is a glittering spectacle of what cinematic third-person adventure games can be.