Trailer, Gameplay, & Screenshots
About this game
Summary
A sci-fi colony sim driven by an intelligent AI storyteller. Inspired by Dwarf Fortress and Firefly. Generates stories by simulating psychology, ecology, gunplay, melee combat, climate, biomes, diplomacy, interpersonal relationships, art, medicine, trade, and more.
System Requirements
Minimum
OS: Windows XP
Processor: Core 2 Duo
Memory: 4 GB RAM
Graphics: Intel HD Graphics 3000 with 384 MB of RAM
Storage: 500 MB available space
Downloadable Contents (DLC)
Gamer Reviews
72063 Reviews
9.80
NA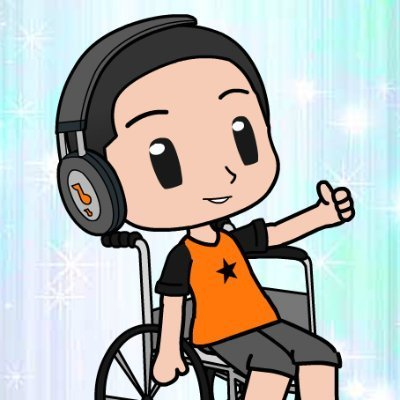 9.40
Aggregate Gamer Reviews
7.40
In that dullness, you can't help but begin to see the gears and cogs in the machine. Interesting things happen, but when the characters themselves already feel so artificial they rarely take on the life required to make me believe in the stories unfolding. I'm not watching a drama, but the chaos of a petri dish. Which isn't to say RimWorld doesn't have its moments or there isn't fun in its attempt to tell engaging stories, but it doesn't entirely live up to its promise.
10.0
Rimworld is a new standard in survival/strategy sims, and has emerged from early access with grace. Now the REAL fun can begin.
10.0
After years in Early Access, Ludeon has released an utterly brilliant space colony simulation. It's the kind of game that you'll wake up thinking about, that you'll sink untold hours into, that'll run in the background while life goes on all around you. If you can get past the initial resistance offered by its complexity, a spellbinding and intoxicating experience awaits.