PC - Windows
Resident Evil Village
Gamer Reviews
46687 Reviews
9.49
NA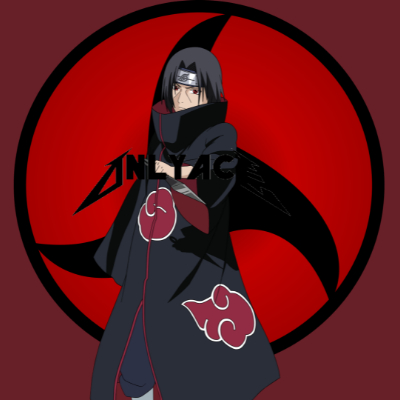 9.20
This game right here has finally given me a reason to just binge and complete it just to find out what is next. This game was horrific and terrifying at times, full of action and quick thinking. I just wish it had a little more connection with the older games (It had one that I loved but ill let you play and see it for yourself)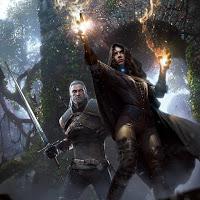 10.00
It's by far my most anticipated game of 2021 and it was definitely worth the wait after the e3 trailer in 2020. In my opinion if dying light 2 is not gonna be as good as they make it seem to be, re village is gonna get a goty award.
Aggregate Gamer Reviews
9.50
Resident Evil Village may be the best Resident Evil of all time. It certainly is up there with the best of the series, but that heavily depends on your kind of RE game. If you enjoyed RE4 or RE7 then you'll probably like this one. And if you enjoyed both of them as much as each other then this very well could be one of the best. It certainly is for me.
9.50
Resident Evil Village is a survival horror game from CAPCOM. It features Ethan Winters as he descends through various environments, solves puzzles, and faces monstrous threats. The story is silly, and the dialogue is cheesy but thoroughly entertaining. It is one of the best entries in the series and features an excellent cast of villains.