PC - Windows
Resident Evil 4: Ultimate HD Edition
Trailer, Gameplay, & Screenshots
About this game
Summary
In Resident Evil 4, special agent Leon S. Kennedy is sent on a mission to rescue the U.S. President's daughter who has been kidnapped. Finding his way to a rural village in Europe, he faces new threats that are a departure from the traditional lumbering zombie enemies of the earlier instalments in the series. Leon battles horrific new creatures infested by a new threat called Las Plagas and faces off against an aggressive group of enemies including mind-controlled villagers that are tied to Los Illuminados, the mysterious cult which is behind the abduction.
System Requirements
Recommended
OS: Windows Vista®, Windows 7, Windows 8

Processor: Intel® Core™ 2 Quad 2.7 Ghz or better, AMD Phenom™ II X4 3 Ghz or better

Memory: 4 GB RAM

Graphics: NVIDIA® GeForce® GTX 560 or better

DirectX: Version 9.0c

Storage: 15 GB available space
Minimum
OS: Windows XP/ Vista®, Windows 7, Windows 8

Processor: Intel® Core™ 2 Duo 2.4 Ghz or better, AMD Athlon™ X2 2.8 Ghz or better

Memory: 2 GB RAM

Graphics: NVIDIA® GeForce® 8800GTS or better, ATI Radeon™ HD 4850 or better

DirectX: Version 9.0c

Storage: 15 GB available space

Sound Card: Standard audio device
Other Games of the Series
Gamer Reviews
19639 Reviews
8.78
NA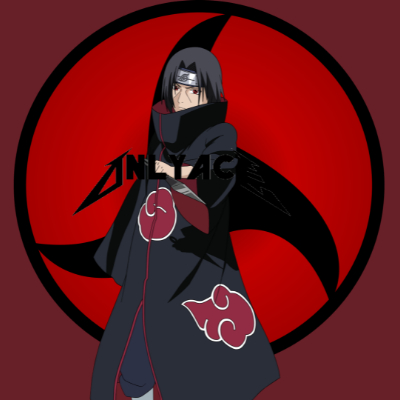 9.00
Even tho the wii version will always be the best version in my opinion, these graphics do make up for it.
Aggregate Gamer Reviews
8.00
The updated PC version is by far the one to get as the buttery smooth frame rate, true high definition resolutions and refined textures only add to the immersive experience. If you have played the game before, though, then there isn't much here to justify another purchase unless you're a diehard fan. While the mechanics are starting to feel a little dated at this point and the sound effects lack the quality the rest of the game shows, Resident Evil 4 is still one of the greats that needs to be experienced, and the Ultimate HD Edition is the perfect excuse to do so.
7.00
It has all the cool extras that every other version before it had, minus Wiimote motion controls of course, but it doesn't have much more. It's just as good looking at the Wii version, just as good sounding as pretty much every other version, and has all the content of the PS2 version. So, in the end, the definitive version of the game will depend on what style of controls you like more. If you dig motion controls, pick it up for the Wii, if not, pick it up on PC.
8.00
What really makes Resident Evil 4 work so well, even by today's standards, is the gameplay. There's also no denying the value you get for twenty dollars. After finishing the 14-18 hour long campaign, you receive new costumes for characters, hard mode, new game+, the Mercenaries and two mini campaigns that have you play as Ada Wong, Resident Evil's well known femme fatale.