PC - Windows
Resident Evil 2
Gamer Reviews
49590 Reviews
9.69
NA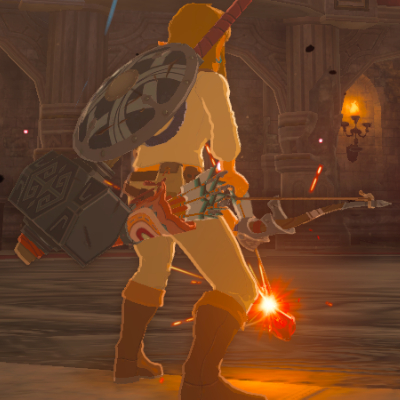 9.90
There is nothing I would say is so bad about this game that causes a problem throughout the game, this games makes sure your on the edge all of the time.
Aggregate Gamer Reviews
8.00
Classic Resident Evil has always been a bit like that though, making these encounters more about taking a couple of goes to get the 'trick' you need to win rather than pulling off a slick set of moves. There's also one encounter involving a swinging shipping container that's a disaster. It takes place in a tiny area barely bigger than the monster you're fighting and really highlights the limits of the controls.
9.00
Resident Evil 2 is not only a stellar remake of the original, but it's also simply a strong horror game that delivers anxiety-inducing and grotesque situations, topping some of the series' finest entries. But above all, the remake is an impressive game for the fact that it goes all-in on the pure survival horror experience, confidently embracing its horrifying tone and rarely letting up until the story's conclusion.
8.50
Resident Evil 2 is a polished, respectful remake of a survival horror classic that probably would have benefitted from a slightly more daring approach. Hints of a braver revamp are sprinkled throughout, but it doesn't take the risks necessary to join the canon of truly great video game remakes. Make no mistake though, if you loved the original Resident Evil 2, you'll likely love the remake, and new players who can tolerate a few old-school quirks ought to have a gruesome good time as well.