PC - Windows
Resident Evil 2
Gamer Reviews
49615 Reviews
9.69
NA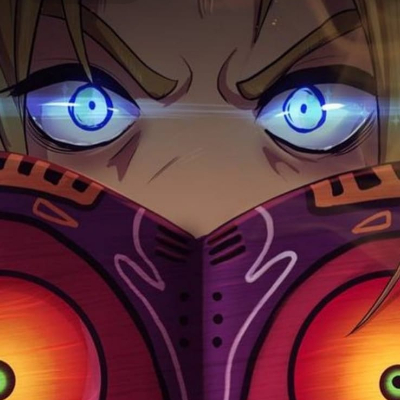 9.00
Return to the horror!
I played the version in N64 long time ago and this game is 90% purely to its original version. Adding a little more of story, having the same suspense as the original but giving having its own sign.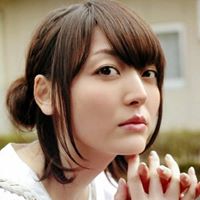 8.10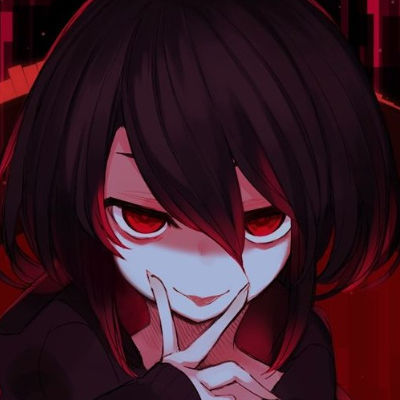 8.50
got scared when Mr.x climbed up the ladder. played Leon A
9.00
The core mechanics of the original are still very present, even amongst a more action-focused playstyle. If anything, this has widened the audience reach to those who've never played the original and want to enjoy a hearty helping of panic and inventory stress.
7.00
I liked Resident Evil 2, I just didn't love it — and I really wanted to. Perhaps it's my own fault for setting my expectations so high, but I don't think so. Capcom could have, and should have, given us a more challenging, more consistently balanced and thoroughly frightening remake of a timeless classic.
10.0
Overall, the quality of Resident Evil 2 Remake is of the highest caliber. The frights and jump scares you will experience will make you want to run and hide. The villains of the game are more frightening than ever and you will feel it when you see things for the first time. Coming in at $59.99 for the retail version and $69.99 USD for the Deluxe version. It is available on PC, Xbox One, and PlayStation 4 right now so go grab it.