PC - Windows, Mac
Rayman Origins
Trailer, Gameplay, & Screenshots
About this game
Developer: Ubisoft Montpellier
Summary
Rayman Origins is playable with up to four local players who may drop in or out at any time. Players can choose to control either Rayman, Globox or two Teensies, with additional costumes available as the game progresses. Players travel through each level, fighting enemies and rescuing imprisoned Electoons. As the game progresses, players gain new abilities such as running up walls, gliding in midair, swimming and shrinking in size to reach new areas. Certain segments also sees players riding a mosquito, where players can shoot enemies or suck them up and fire them.
System Requirements
Recommended
OS: Windows® XP / Windows Vista® / Windows® 7 (only)
Processor: 2.0 GHz Intel® Core™2 Duo E4400 or 2.0 GHz AMD Athlon™ X2 3800+ or better
Memory: 2 GB recommended
Video Card: 128 MB DirectX® 9.0c-compliant video card or higher* (see supported list)
Sound: DirectX 9.0c-compliant
Peripherals Supported: Windows-compatible keyboard, mouse, optional controller (Xbox 360® Controller for Windows recommended)
Other Games of the Series
Gamer Reviews
2711 Reviews
9.09
NA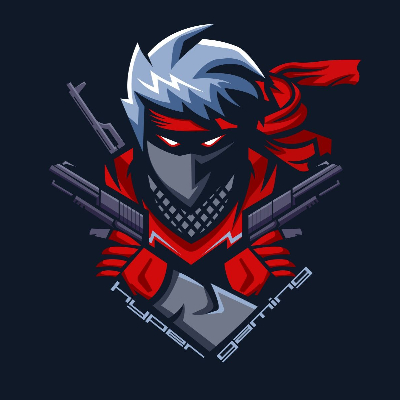 6.90
Rayman Origins is a good game, there are a lot of mistakes though, 1 after sometime of the game it's starting to become extremely hard and boring, 2 to play the last levels to get the king it requiers a specific amount of electoons, if you don't have that amount you have to play the same levels again until you get them, This game could have been better
Aggregate Gamer Reviews
9.10
Rayman distinguishes itself and embarrasses the competition with its visual design. The creativity that flushes through every square inch of the canvas makes Mario feel like a stage adaptation of a washing machine manual. Moreover, Rayman Origins exists comfortably in its two dimensions, the only concession to the third being understated parallax. It makes the hysterical original Sonic levels in Sonic Generations feel insecure and incoherent.
9.50
In a blockbuster holiday season of M-rated war games, it&#A;rray;s refreshing to see something so different and special as Rayman Origins. It&#A;rray;s downright gorgeous and a total blast to play alone or with friends. A truly realized vision at the top of its genre, Rayman Origins is an extravaganza with plenty of action to keep it fresh from start to finish and beyond.
9.00
Rayman Origins is the best 2D platformer this year, one of my favourite ever made (it's up there with Yoshi's Island), and the one game out in November everyone should play. I don't care if you've got other games to play – this one will make you feel good inside. More fun than shooting Russians, shouting at dragons, stabbing Templars and smacking strippers with dildobats combined. Crazier too.