Trailer, Gameplay, & Screenshots
Buy now
About this game
Summary
Fearing a planet-wide extinction from a massive asteroid headed towards Earth, world leaders are faced with the inexorable task of ensuring human survival. Left with few alternatives, life-sustaining pods filled with select people are buried deep beneath the earth's surface. You are one of the chosen members of these modern day arks and abruptly enter the RAGE universe after surfacing alone. Leaving you to your own devices to stay alive in a world filled with those who prefer you dead, RAGE combines powerful storytelling with heart-pounding action.
Also available on
System Requirements
Recommended
OS: Win XP SP3, Vista, Win 7

Processor: Intel Core 2 Quad or Equivalent AMD

Memory: 4GB

Hard Disk Space: 25GB

Video Card: GeForce 9800 GTX, Radeon HD 5550

Minimum
OS: Win XP SP3, Vista, Win 7

Processor: Intel Core 2 Duo or Equivalent AMD

Memory: 2GB

Hard Disk Space: 25GB

Video Card: GeForce 8800, Radeon HD 4200

Other Games of the Series
Gamer Reviews
10878 Reviews
7.35
NA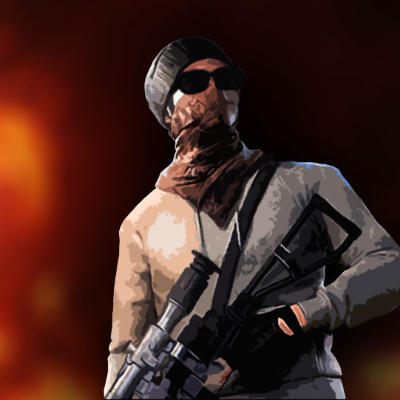 8.20
Played this game last year. I can tell, it's pretty enjoyable even if the graphics look dated.
Recommended for those, who are looking for some good FPS experience. The world is nicely crafted with enjoyable action-packed quests. Some of the weapons including the "Wing-stick" are top-notch fun when used correctly in combat.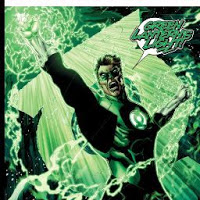 7.50
Aggregate Gamer Reviews
8.50
The great controls and useful weapon upgrades help make Rage's shooting parts a lot of fun, but the storyline fails to create any real tension and the game's characters, friendly and hostile, never do or say anything memorable. As a result, Rage starts to drag toward the second half after most of the mechanics and upgrades are introduced because the fictional world isn't very interesting.
8.00
Over the first couple of hours, you may find yourself coming to terms with the style of game Rage actually is, rather than the type of game you may have expected it to be based on some of its peripheral design elements. A deep and sprawling experience it's not, but as a focused, directed shooter with a few other things to do between the shooting, it hits the right notes. And damn does it look good doing it.
8.40
Rage isn't a complicated game. Despite what the developers might have suggested and we might have assumed, it's still set in a corridor. Fortunately, id still make some of the finest corridors in the world.