PC - Windows
Quantum Break
Trailer, Gameplay, & Screenshots
Buy now
About this game
Developer: Remedy Entertainment
Summary
Quantum Break is mostly a third-person shooter, but with a third-person perspective platformer qualities that occur in less action-oriented segments, and "junction points" that interact with the game's outcome, much like a Choose Your Own Adventure setting, with episodes of an integrated live-action television show, featuring the actual actors of the characters, interacting with the player's choices, displaying the outcome of the choices made.
System Requirements
Recommended
OS: Windows 10 - 64 bit

Processor: Intel Core i5 4690, 3.9GHz or AMD equivalent

Memory: 16 GB RAM

Graphics: NVIDIA GeForce GTX 970 or AMD Radeon R9 390

DirectX: Version 11

Storage: 68 GB available space
Minimum
OS: Windows 7 - 64 bit

Processor: Intel Core i5-4460, 2.70GHz or AMD FX-6300

Memory: 8 GB RAM

Graphics: NVIDIA GeForce GTX 760 or AMD Radeon R7 260x

DirectX: Version 11

Storage: 68 GB available space
Gamer Reviews
13369 Reviews
8.45
NA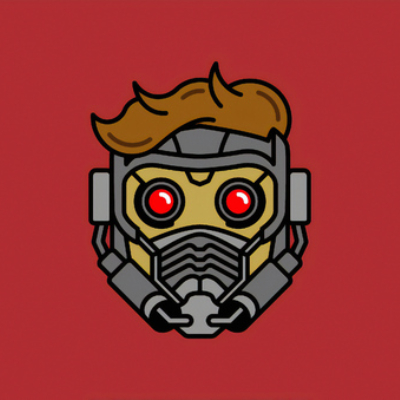 7.30
When Iceman went to his university to meet his old friend Littlefinger, they were just to test their new invented toy with the help of his brother Merry until all went to shiznits. Oh, and also there's the Hotel manager.
- The story is fast and straightforward/linear. Although there are certain times that you have to choose for the future of your characters, it is only just an illusion, there is no beating around the bush. Obstacles are easy and fun.
- Had fun finding collectibles and upgrade points. Reading the documents gave me more insights into the story.
- The controls are fine not until you are in a gunfight. The accuracy of the weapons sucks but still, you can defeat your enemies by using your "Time powers." Stopping time while firing it with your bullets, then you got an instant shotgun.
- There is no crouch button, your character will automatically hide when you needed to (not like "The Division" series if you know what I mean). The bad thing is, sometimes it is faulty and makes your character stand up, therefore, getting hit by your enemies.
- Congratulations, you have won your first gunfight. Walk through the dead body of your enemy and you will notice you are fighting a dummy all along.
5 years from its release, this game is still worth playing. The story is great and has a movie quality aside from the actors and actresses are known. I bet other game developers had taken notes from this game by the time of its release.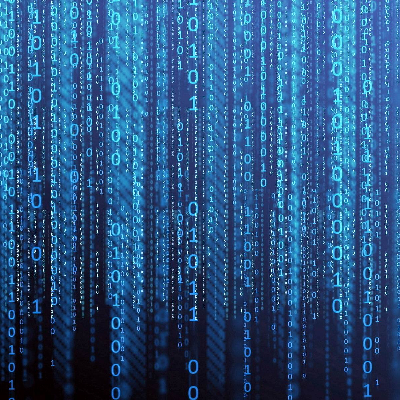 9.00
Constantly going back in time complicates the story. Gameplay 10/7 Story 10/8 Actors 10/10

9.00
Quantum Break is a game about Time. So if you love Time Travel you will love this game. The story is quite interesting and engaging almost like a Time Travel movie. This game is basically a Third Person Shooter with Time related elements. The story is also unique and characters looks very real. In this game you mostly play as the Protagonist Jack Joyce but it also lets you play a bit as the Antagonist Paul Serene while you're playing as Antagonist the Game gives you two choices and lets you choose how the story goes which i really liked about this game. As jack joyce you have different time related Powers which makes the Third person gunfight a bit more enjoyable. there are also various documents and objects for you to find if you love Exploration. the only which i didn't much liked is the upgrade skills system. cause there are no new skills which you can unlock you alread get all the skills and the upgrade menu just upgrade those a little which doesn't matter at all in the game. but other than that i really enjoyed playing this game especially the story.
Overall a 9/10 from me.
Aggregate Gamer Reviews
7.00
While the TV show concept seems new and exciting, it's really just a series of long, high-definition FMV cutscenes presented as something more. Despite all this, Remedy fundamentally knows how to make an exciting action game, and Quantum Break has its moments. But they're overshadowed by dumb platforming, uninspiring enemy design, and a lacklustre PC port.
7.60
If you're more interested in skipping to the action, you'll likely be disappointed with the remedial difficulty and generic shooter structure. The game promotes using extraordinary time manipulating powers to defeat enemies and solve puzzles, but fails to provide a creative challenge to make them exciting beyond their visual panache. Quantum Break sacrifices gameplay for story, but it is definitely a page-turner.