Beta
This game is currently under beta testing.
Trailer, Gameplay, & Screenshots
About this game
Summary
Free-to-Play, Low Spec, Play Now
NA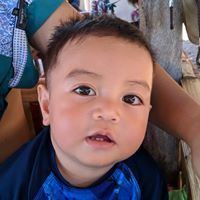 7.50
I can't say that the lite version of PUBG is good or bad, because it's still in beta. Although, I love the developers/publishers move to have a lite version of the game specially for SEA players, where we cannot afford buying high end PCs. I do enjoy the game, along with my friends.
Aggregate Gamer Reviews