Trailer, Gameplay, & Screenshots
About this game
Developer: Radical Entertainment
Summary
In Prototype, players take control of Alex Mercer – a dark, genetically mutated shape-shifter with no memory of his past, hell-bent on solving the mystery of his existence as he tears through a densely populated New York City moving with Parkour-style fluidity and consuming anything that gets in his way.
Also available on
System Requirements
Minimum
OS: Windows® XP (with Service Pack 3) or Windows Vista®

Processor: Intel® Core™2 Duo 2.6 GHz or AMD Athlon™ 64 X2 4000+ or better

Memory: Vista 2 GB RAM / XP 1 GB RAM

Graphics: All NVIDIA® GeForce® 7800 GT 256 MB and better chipsets. All ATI Radeon™ X1800 256 MB and better chipsets

DirectX®: Microsoft DirectX 9.0c

Hard Drive: 8GB of free hard drive space

Sound: DirectX® 9.0c compliant sound card

Other Games of the Series
Gamer Reviews
6691 Reviews
7.86
NA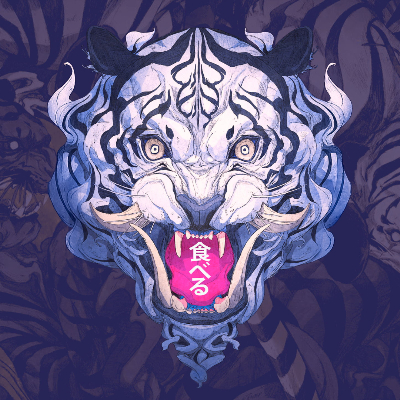 7.00
It's a decent game. Made my head hurt a lot though. Do not buy at full price.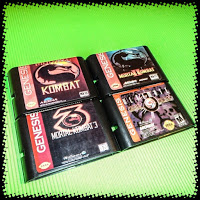 8.00
Did you have so much entertainment like I did when you played this game? Hack and slash mayhem, building character powers, in the system that isn't to complicated. I had a blast, and I almost forgot, story mode is interesting also.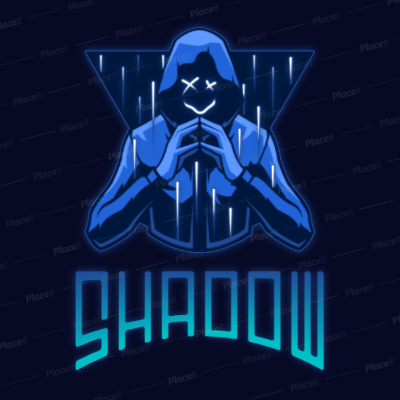 7.70
Good game, having amazing gameplay mechanics and cool moves. Lacks on storytelling a bit, but its definitely worth playing.
7.50
Prototype is a game with many cool features. However, it lacks many of the finishing touches that make for a great and memorable game. To say the graphics and game engine need work is a massive understatement and many of the missions are cookie cutter in design without any real focus or attention to detail. Thankfully, Alex Mercer's absorbing and shape shifting powers manage to overcome many of the shortcomings of Prototype.
9.80
All in all, Prototype is one of the best games to release this generation and is definitely the best game to drop in 2009 (so far). Outside of the lackluster stealth and disguising mechanic, the brutal combat, huge open-world, varied challenges, and utterly satisfying gameplay makes this a must-have title for any serious gamer's collection. Get ready to put your life on hold!
9.00
There's one caveat: the more powerful you become, the more likely you are to notice one of Prototype's central flaws: the controls are great for blasting around like a high-speed madman, but they can be a tantrum-inducing bastard when you need them to be precise. If you're trying to scale narrow surfaces (like the pinnacle of the Empire State Building, for example), you'll need to take it extremely slow if you don't want to leap out into space – and even then, Alex might inexplicably hurl himself off the building with no input from you.