Trailer, Gameplay, & Screenshots
About this game
Developer: Radical Entertainment
Summary
As the game's all-new infected protagonist, players will experience Sgt James Heller cutting a bloody swathe through the wastelands of post-viral New York Zero. Equipped with unparalleled new shapeshifting powers,players will gradually build a vast genetic arsenal of deadly new biological weapons and abilities as they hunt, kill and consume their way toward the ultimate goal – to kill…Alex…Mercer!
Also available on
System Requirements
Recommended
OS: Windows 7

Processor: Intel Core 2 Quad 2.7 GHz or better, AMD Phenom II X4 3 GHz or better

Memory: 4 GB

Video Card: NVIDIA GeForce GTX 460 (1GB) or better, ATI Radeon HD 5850 (1GB) or better
Minimum
OS: Windows® XP / Vista / 7

Processor: Intel Core 2 Duo 2.6GHz, AMD Phenom X3 8750

Memory: 2 GB RAM

Hard Disk Space: 10 GB

Video Card: NVIDIA GeForce 8800 GT with 512 MB RAM, ATI Radeon HD 4850 with 512 MB RAM

DirectX®: 9.0C or later

Sound: Any DirectX 9 compatible Sound Card

Supported Input Devices: Keyboard, Mouse, Xbox 360® Controller
Other Games of the Series
Gamer Reviews
6160 Reviews
6.94
NA
You don't need my review to play prototype 2 , you're the boss in this game , you're gonna smach tanks like potatoes , cut throw a party of helicopters and burn them down , I keep playing it , it's my childhood .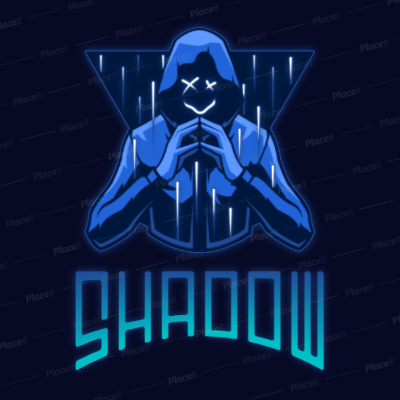 9.50
This game is perfect. It has the hack and slash style with various abilities and power. You can literally do chaos in prototype 2 and feel like a superhero. A must play title, just go and purchase it without thinking.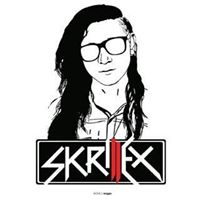 8.60
aku sangat suka game ini ,seru sekali .saya tidak menemukan bug sama sekali di game ini.saya juga sudah 100% komplit di mode very hard .semoga ada lanjutannya
Aggregate Gamer Reviews
8.70
Your weapons become your tools of trade, and the city itself is your playground. Whether you obliterate all those who stand before you or hide in plain sight amongst the ignorant, Prototype 2 is an undeniably good time with loads of open world content and challenges to entertain you during and after the game's completion.
7.20
Where the original was intriguing for its gratuitously unhinged take on sandbox-enabled chaos, Prototype 2 feels like it's just going through the motions. The series badly needs an injection of creativity if it's to merit another installment. If you're satisfied with the status quo, you'll have a decent time running amok in this hazard-filled sandbox, but in spite of all the noise it makes, it's quite unlikely to surprise you.
7.00
Despite being a game about a guy who takes the shape of other people, Prototype 2 isn't pretending to be something that it's not. It won't lie to you and act like it's intelligent. Aside from a few brief dramatic moments, this is a pure, machismo-infused, swear-word-flooded, big, dumb action game, and it fills that role much better than its predecessor.