PC - Windows
Prince of Persia: The Forgotten Sands
Trailer, Gameplay, & Screenshots
About this game
Summary
Visiting his brother's kingdom following his adventure in Azad, the Prince finds the royal palace under siege from a mighty army bent on its destruction. When the decision is made to use the ancient power of the Sand in a desperate gamble to save the kingdom from total annihilation, the Prince will embark on an epic adventure in which he will learn to bear the mantle of true leadership, and discover that great power often comes with a great cost.
System Requirements
Minimum
OS: Windows XP (SP3) / Windows Vista (SP2) / Windows 7

Processor: 2.6 GHz dual-core Intel Pentium D or AMD Athlon 64 X2 3800+ (2.2 GHz Intel Core 2 Duo or AMD Athlon 64 X2 4400+ or higher recommended)

Memory: 1 GB Windows XP / 2 GB Windows Vista, Windows 7 (2 GB / 4 GB recommended)

Graphics: 256 MB DirectX 9.0c–compliant card with Shader Model 3.0 or higher (512 MB recommended) (see supported list*)

DirectX®: DirectX 9.0c

Hard Drive: 8 GB

Sound: DirectX 9.0c–compliant sound card (5.1 sound card recommended)

Peripherals Supported: Windows-compliant keyboard, mouse, optional controller (Xbox 360 Controller for Windows recommended)

Internet Connection: Broadband Internet connection with 128 kbps or faster

Gamer Reviews
1387 Reviews
6.74
NA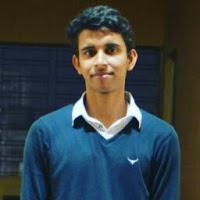 7.00
This is yet another reboot of the Prince of Persia franchise and sadly it is the last one released in a decade. It did not perform well so the series was squashed for Assassin's Creed franchise. It has an average storyline. You get some new power-ups and it's a good game overall but when compared to the trilogy, it is lackluster as you do not feel close to the character at any given point.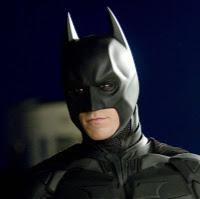 7.00
I didn't like Forgotten Sands. They made it to feel like it's Sands of Time which was the weakest game in the original trilogy in my opinion. Don't get me wrong I love SoT but I hate It's combat. It just feels so clunky and not as smooth as the other 2 (Warrior Within, Two Thrones) which made the combat feels much more free and fluid. On this game the combat just feels so bad.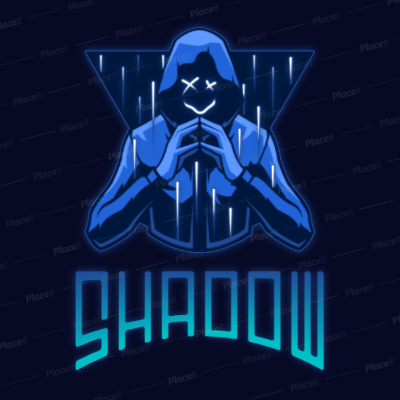 7.70
Good game similar to its predecessors, graphics are pretty nice. The only thing it lacks is in combat. No combos are present in this game when compared to warrior within and the two thrones. You can buy this game if it is cheap during sales.
Aggregate Gamer Reviews
8.00
Forgotten Sands is much better than the 2008 Prince of Persia, but still not as great as Sands of Time the game it so obviously seeks to recapture the spirit of. The story and visuals are unimpressive, but the combat and platforming are good enough that anyone who's been longing for another PoP game since 2005's Two Thrones is in for a treat.
7.50
The prince's new abilities add unexpected wrinkles to the standard jumping and running, continually tossing in new ideas to keep you transfixed until the thrilling final sequence. Despite its slow start and shallow combat, this is another fun entry in the long-running franchise. Series veterans will once again marvel at the prince's uncanny ability to reach higher ground while newcomers will wonder why they took so long to tag along for the ride. The problems keep this from joining the ranks of the best games in the franchise, but this is still a good effort that surprises and entertains.
7.70
El nuevo Prince of Persia hace los deberes y consigue una notable aventura a la que ha sólo faltado algo de chispa y contenidos para brillar a la altura de sus magistrales predecesores. Buen cóctel de poderes, pruebas, trampas y desafíos para una experiencia de 8 horas no especialmente retadora pero sí francamente agradable.