PC - Windows, Mac, Linux
Portal
Gamer Reviews
66878 Reviews
9.72
NA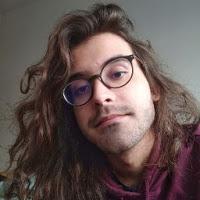 8.30
Main story isn't very long, but it's very much interesting. There are some challenges after you beat it, but I didn't hage much interested in playing them yet.
The portal gun is as simple to use as it could be and the whole mechanism of portals is really fun and really made me think hard quite a few times. The puzzles are fantastic—it's where the game shines.
The story isn't complicated or complex, but it's presented masterfully. It is engaging, even if not very long or deep.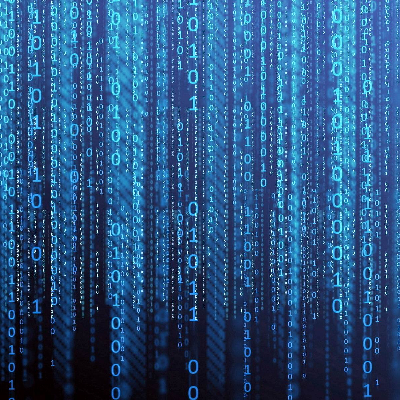 9.00
Chapter 19 and End Credit is perfect 10/10 :) you must play . . .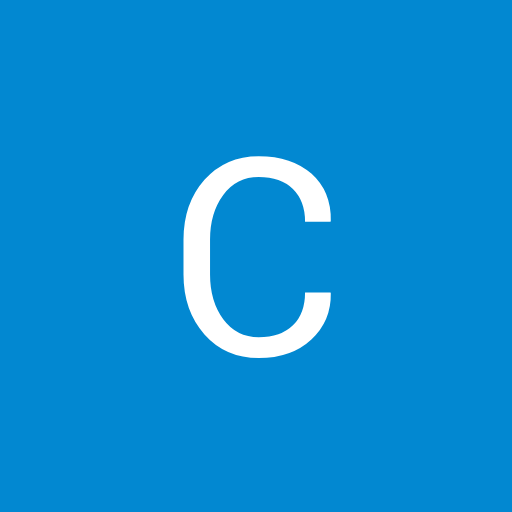 8.00
Portal is a simple game, deceptively simple at times build around a genius set of mechanics to create physic based puzzles that are satisfying to solve as the game gives you everything you need and eases you in at the begining. Placing one portal with a left click and the exit portal with a right click is a simple concept but the way it is utilised here keeps you on your toes throughout the campaign and had me anticipating every challenge. The game's writing is it's second biggest strength glados has become legendary for good reason as the wit present always put a smile on my face. The portals are the games bread and butter and it never deviates from them. There are no gimmicks present for better or worse which leads to it's consistent but short run time. The game took about four hours on my first run but after finishing it I just wanted more. Unfortunately the games advanced labs are just harder versions of the same puzzles present in the campaign and while the challenges on each room may appeal to some it didn't appeal to me. That being said those fours hours were a joy as the gratification gained from playing portals in the right place and clearing the puzzles is incredibly satisfying. Portal is undoubtedly a great game that anyone with even remote interest in physic based puzzles should play. It's a brilliant foundation but there's room to build and it seems like valve thought the same thing
9.00
The simple ideas are often the best, and Portal, quite simply, is one of the best ideas for a game we've ever seen. It's fantastically realised, brilliantly executed, and had me wrapped around its computerised finger for two-and-a-half unforgettable hours. Don't let it become The Orange Box's forgotten son - this is gaming in its purest form.
9.00
The main portion of Portal will last you a few hours at best, and unlockable challenge maps will further extend the gameplay. When all is said and done, Portal will leave you wanting more, but that's not a bad thing. It's a hilarious game that offers a completely unique first-person experience and forces players to use their brains rather than their blasters.
9.00
We've had potential before, though, with student game Narbacular Drop, Portal's predecessor, and this was meant to deliver on it. And so we're left with a curious contradiction: one of the most interesting and delightful things Valve's ever done, but also one of its least fulfilling. If only we had our own portal gun to bridge the gap to the first infusion of new content, perhaps we could forget it. Either that, or the next best thing - Companion Cube plush toys. It's surely only a matter of time.