PC - Windows, Mac, Linux
Portal 2
Trailer, Gameplay, & Screenshots
About this game
Summary
Players take the role of Chell in the single-player campaign, as one of two robots - Atlas and P-Body - in the cooperative campaign, or as a simplistic humanoid icon in community-developed puzzles. These four characters can explore and interact with the environment. Characters can withstand limited damage but will die after sustained injury. There is no penalty for falling onto a solid surface, but falling into bottomless pits or toxic pools kills the player character immediately. When Chell dies in the single-player game, the game restarts from a recent checkpoint; in the cooperative game, the robot respawns shortly afterwards without restarting the puzzle. The goal of both campaigns is to explore the Aperture Science Laboratory - a complicated, malleable mechanized maze.
Also available on
System Requirements
Minimum
OS: Windows 7 / Vista / XP
Processor: 3.0 GHz P4, Dual Core 2.0 (or higher) or AMD64X2 (or higher)
Memory: 2 GB RAM
Graphics: Video card must be 128 MB or more and with support for Pixel Shader 2.0b (ATI Radeon X800 or higher / NVIDIA GeForce 7600 or higher / Intel HD Graphics 2000 or higher).
DirectX: Version 9.0c
Storage: 8 GB available space
Sound Card: DirectX 9.0c compatible
Other Games of the Series
Gamer Reviews
160125 Reviews
9.77
8.97
9.50
*work in progress* x)
i might change the rating once it's finished

9.60
A breathtaking combination of puzzle and story. Beautiful humor and dialogue, memorable characters and mesmerizing atmosphere. Fantastic co-op mode that truly encourages interactions between players, unlike many other "co-op" games.
The only negative side of the game for me is that I felt like my actions as a player never really were the source of the other characters' change. But that is just my little preference.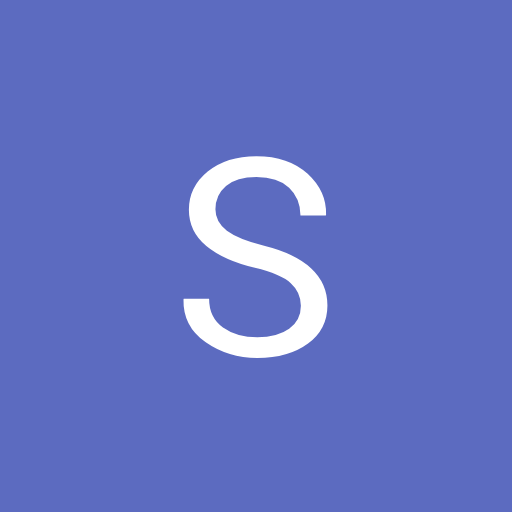 10.00
One of the best games i've ever played. The athmosphere, the plot, characters, puzzles... All awesome
10.0
Portal 2 doesn't just welcome diversity in terms of its inner mechanics. Where the original game maintained a clean and clinical feel from start to finish, Portal 2 presents imperfect and structurally deformed test chambers, areas overrun with vegetation, and others tainted by human hands. Subsequently, the adventure feels far more grandiose, with the weight of the narrative supported by a range of impressive environments and settings.
9.50
The original Portal benefitted from its brevity. It had a concise story paired with inventive first-person puzzle mechanics that challenged you to be creative while pulling the trigger. Portal 2 makes the original look like the prototype it was. It's filled with a larger cast of characters vividly brought to life through brilliant writing and some of the best voice acting in video games.