PC - Windows
Phantasy Star Online 2: New Genesis
Gamer Reviews
15755 Reviews
7.60
NA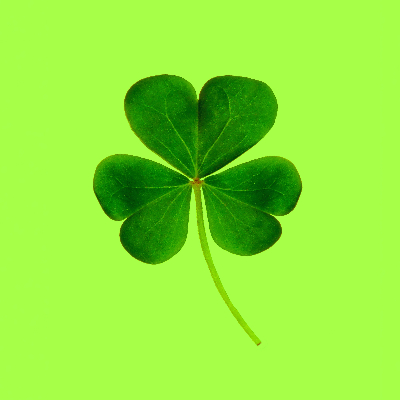 7.60
25h play hours, grindy but fun for ppl who likes this type of games.
pros:
fun grinding
cheap weapon (2-4stars) in personal shop
great visual
cons:
too grindy
selling items in the personal shop isn't free
the game just tell you to increase battle power all the time.
Aggregate Gamer Reviews
7.50
I'm not sure if New Genesis is going to live up to the nine-year-and-still-going legacy of PSO 2, but it's a start. Sega does have their work cut out for them, though. It's a lot easier to localize years-old PSO 2 content for the west than it is to make entirely new content for New Genesis and also localize it. New Genesis will live and die by its updates. For now, it's free. Enjoy it, even for just a bit.
7.00
Phantasy Star Online 2: New Genesis is the most impressive game in the series. Opening up the world, streamlining the classes, and introducing features slowly - like augments, upgrading gear, and multi-weapons, will go a long way to ease new players in to PSO2. Fans of the series will surely find a lot to love, but with a short story, limited questing, and a monotonous level grind that doesn't provide much in the way of variation, I can see many players hopping back to the legacy PSO2 servers, or moving on to something else, until new content updates roll out over the course of the year.
6.00
In short, Phantasy Star Online 2: New Genesis is a potentially incredible and enjoyable MMO that is ruined by archaic gameplay systems, poor monetization practices, and a total lack of content. Hopefully, in the future, a lot of these things will be fixed, but at launch, New Genesis is what it is: a game released in 2021 that's stuck in bad practices from 2012.