PC - Windows
Persona 5 Strikers
Gamer Reviews
7602 Reviews
9.50
NA
It's kinda rare to see a moshou style game integrated with a Persona Franchise. Well, it works! I loved it! This game is a great sequel for the Persona 5 itself. They added so much style to the gameplay. The new characters also added variety to the overall gameplay. The story is a bit short though and somewhat cliche in terms of how it was written. But still, I enjoyed this game a lot.
VISUALS
Artistry: 10/12
Technical Merit: 6/8
SOUND DESIGN
Music: 11/12
Sound Effects & Vocals: 6/8
INTERACTION
Control & Interface: 6/8
Player Agency: 7/8
Accessibility: 4/4
MECHANICS
Feedback & Fun: 7/10
Depth: 4/5
Variety: 5/5
CHARACTER
Narrative: 6/8
Heart: 5/6
Originality: 6/6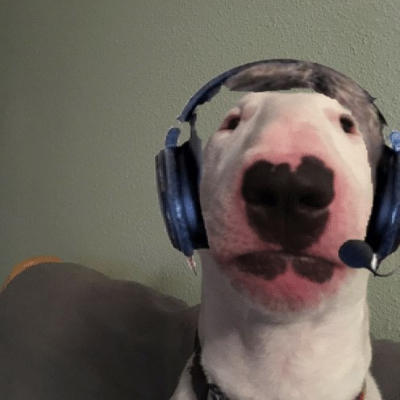 9.00
Aggregate Gamer Reviews
8.00
Strikers' story also takes a little too long to hit its stride, but it does reward players who stick around for the long haul. Acting as a sequel to the critically acclaimed JRPG, Persona 5 Strikers is a fantastic continuation for the Phantom Thieves.
8.50
No fusion accidents here: the merging of Persona 5 and the Musou games has resulted in a very strong Persona indeed.
9.50
This reviewer would look at other examples of this genre shift such as Hyrule Warriors or Fire Emblem Warriors and say that Persona 5 Strikers definitely went above and beyond to tell a Persona story with a fantastic blend of JRPG and Muso game styles that suits it, if not perfectly, pretty close!