PC - Windows
Persona 4 Golden
Gamer Reviews
48682 Reviews
9.69
NA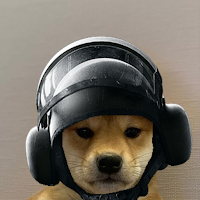 9.10
The countryside atmostsphere of this game is amazingly breathtaking ( lol i have a soft spot for japan countryside,village,past times types of games )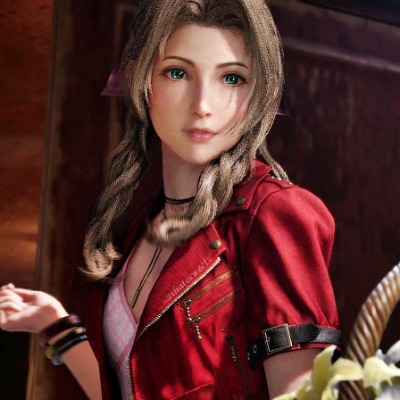 9.50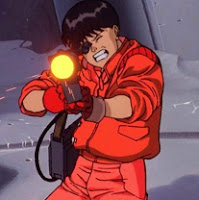 10.00
8.70
You'll quickly settle into its moreish loop, enjoying your time in Inaba more and more as this small town and its inhabitants open up to you. Despite its fantastical elements, Persona 4: The Golden captures the challenges, heartaches and embarrassments of adolescence in a way that feels piercingly true, while giving you an absorbing mystery to solve as a bonus. It may be getting on a bit, but the belated arrival on PC of one of the finest contemporary JRPGs is extremely welcome.
9.50
By building a fantastic story filled with a deep cast of characters Persona 4 Golden manages to truly invite you into its world. While at times peaks and troughs in gameplay can be jarring the complete package is one any JRPG fan should turn their hand to.
7.00
If even one of these conditions isn't met, I can't promise you'll enjoy this ride. If you've somehow never played a Persona game, then welcome! This is a prime place to start. Golden is the superlative version of this entry in the series. There's nowhere else you'll find such an expert mix of ruthless battles, lovely social interactions, and awesome music. First-time players of all varieties would do well to snag Persona 4 Golden on the PC.