PC - Windows
Persona 4 Golden
Gamer Reviews
28563 Reviews
9.59
NA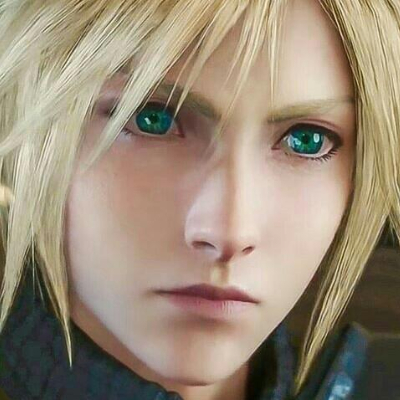 9.80
After playing Persona 5, I really wanted to play more Persona games. Persona 4 Golden released on steam last year, so I finally got the chance to play it.
Despite some elements that I found a little bit silly, I was left overwhelmed from Persona 4 Golden's story, the narrative as a whole was amazing.
The gameplay on the other hand, not really. While the combat system itself is enjoyable, I'm gonna explain later why the gameplay overall is not as good.
The main cast is the best part of the game! Just like in Persona 5, the characters were something like friends to me.
The music took some time to grow on me but I ended up liking it a lot! It's really great!
Also, the art style is very nice and interesting, although the visual quality is a little bit outdated.
Lastly, it's worth mentioning that the dialogue was very funny at times... like, it had me laughing out loud!
Now, Persona 4 Golden has one major issue that affects the gameplay though, the weak dungeon design. The dungeons in this game are literally copy/pasted, empty corridors. For those who've only played Persona 5, imagine something like Mementos.
Another issue is the saving system in the dungeons, it's unnecessarily complicated and it made me lower the difficulty in some parts.
Pros:
+ Fantastic story
+ Awesome cast
+ Fun combat system
+ Exceptional music
+ Very cool art style
Cons:
- Poor dungeon design
- Complicated dungeon saving system
Narrative: 9/10
Gameplay: 6/10
Content: 8/10
Characters: 10/10
Music: 9/10
Art Style: 8/10
I gotta say, playing Persona 4 Golden after Persona 5/Royal made me realize how much Persona 5 improved upon it's predecessor.
Much like Persona 5/Royal though, Persona 4 Golden is one hell of an experience! One that I hopefully won't forget anytime soon.
If you really want to get into the series but you don't own a PS system, do yourself a favor and don't pass on Persona 4 Golden, you won't regret it, as it's truly one the best J/RPGs in recent memory... And probably one of my favourite games.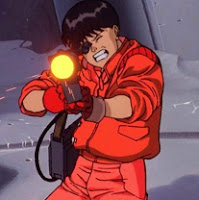 10.00 9.80
Great story, twisted point in ending. Gameplay is cool when collecting persona.
Aggregate Gamer Reviews
9.50
By building a fantastic story filled with a deep cast of characters Persona 4 Golden manages to truly invite you into its world. While at times peaks and troughs in gameplay can be jarring the complete package is one any JRPG fan should turn their hand to.
8.20
Persona 4 Golden has been a bucket list game for me for several years now. I put the Devil Survivor series on my "best of all time" RPG list, and wanted to find out how this sister series played. At 90 hours, it better have been worth it! Occasionally misty-eyed, infrequently laughing out loud, and other times pensive as I sit idly, controller in hand, I can honestly say it was time well spent.
8.70
You'll quickly settle into its moreish loop, enjoying your time in Inaba more and more as this small town and its inhabitants open up to you. Despite its fantastical elements, Persona 4: The Golden captures the challenges, heartaches and embarrassments of adolescence in a way that feels piercingly true, while giving you an absorbing mystery to solve as a bonus. It may be getting on a bit, but the belated arrival on PC of one of the finest contemporary JRPGs is extremely welcome.