PC - Windows, Linux
Payday 2
Trailer, Gameplay, & Screenshots
Buy now
About this game
Developer: Overkill Software
Summary
PAYDAY 2 is an action-packed, four-player co-op shooter that once again lets gamers don the masks of the original PAYDAY crew – Dallas, Hoxton, Wolf and Chains – as they descend on Washington D.C. for an epic crime spree.
System Requirements
Recommended
OS:Windows 10

Processor:2.3 GHz Intel Quad Core Processor

Memory:8 GB RAM

Graphics:Nvidia & AMD (1GB VRAM)

DirectX®:9.0c

Hard Drive:45 GB HD space

Sound:DirectX 9.0c compatible
Minimum
OS:Windows 7

Processor:2 GHz Intel Dual Core Processor

Memory:4 GB RAM

Graphics:Nvidia & AMD (512MB VRAM)

DirectX®:9.0c

Hard Drive:31 GB HD space

Sound:DirectX 9.0c compatible
Other Games of the Series
Gamer Reviews
286037 Reviews
8.69
NA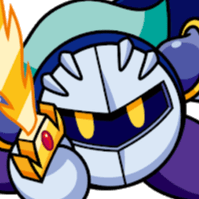 9.50
PayDay is one of this multiplayer games that you can lauch 5 years after the first time you played it, and still having fun.
PayDay 2 content is extremely huge, with various missions and weapons that offers you hours of gaming, especially with the fact that there are severals ways to do a mission (Basiclly loud or stealth) and that some elements of missions change when you restart it (The emplacement of a vault or a keycard for exemple).
If you're looking for a perfect game to play with friends, definitly go for it!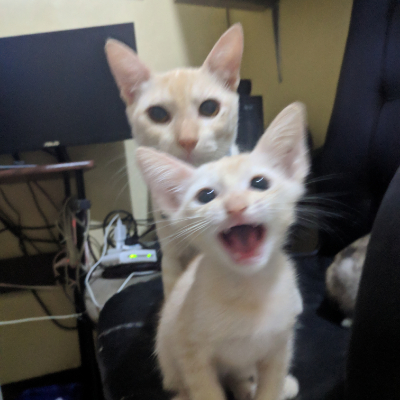 8.00
As a dumb kid, I dreamt of being a bad guy. Scum of society. A hardened criminal who is in the top of the FBI watch list. You know, those scumbags you see in the movies like Scarface or Heat. However, that will only be a dream cause I'm a weak little man. But this game will make your dreams come true. You (and your friends) can play as any of the characters (some are in DLCs) and customize them to fit your playstyle. Do bank heists be it loud or stealth. Survive countless waves of cops and SWAT teams as you and your friends wait for backup or find an escape route. It's an impressive game and still holds out to be one of the most fun and engaging multiplayer games out there. A warning though. Don't think of playing this game solo in One Down difficulty. If you come unprepared, this game will chew you up and spit you out.
Aggregate Gamer Reviews
8.00
Payday 2 is a nonstop series of little stories and moments of surprise like this, challenging your ability to absorb and adapt with each succeeding moment. Familiar jobs never go down in exactly the same way, and all can reshuffle a series of variables you have to mind during an otherwise routine mission. The exercise that proves crime does pay on occasion, but only if you keep your cool long enough to grab the cash and get out when everything goes to hell around you.
Be it committing genocide on all the cops in Washington DC or being more stealthy than Stealth Stealtherson McStealthington, add the fact that it's a whole 50% cheaper than most games at release and you will find that Payday 2 is a game built where you will enjoy yourself either way.
7.00
Its co-op action is gangbusters with the right crew of like-minded individuals. Better AI and a few more clever gameplay flourishes could have pushed it into must-play territory, but as it stands it's still worth putting a team together and hopping in. Just make sure to say, "please crack the safe," and "would you kindly hand me that loot." You're gonna need your buddies around when the heat comes looking for you.