PC - Windows
Path of Exile
Trailer, Gameplay, & Screenshots
Get it now
Official Site
About this game
Summary
Path of Exile is an online Action RPG set in the dark fantasy world of Wraeclast.  It is designed around a strong barter-based online item economy, deep character customisation, competitive PvP and ladder races. The game is completely free and will never be "pay to win".
Also available on
System Requirements
Recommended
OS: Windows 7 SP1/Windows 10
Processor: x64-compatible, quad core, 3.2GHz or better
Memory: 8 GB RAM
Graphics: NVIDIA® GeForce® GTX 1050 Ti or ATI Radeon™ RX560 or better
DirectX: Version 11
Network: Broadband Internet connection
Storage: 20 GB available space
Minimum
OS: Windows XP SP3/Windows 7 SP1/Windows 8
Processor: x86-compatible 2.6GHz or better
Memory: 4 GB RAM
Graphics: NVIDIA
Downloadable Contents (DLCs)
Gamer Reviews
1345 Reviews
7.93
NA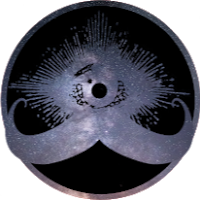 10.00
The perfect example for a good RPG game, F2P, No Pay to Win, Beautiful cosmetics, Gorgeous world, and every season unique experience and providing 200+ hours of gameplay...

10.00
Still best ARPG in my opinion. Keep returning to the game for years and having fun.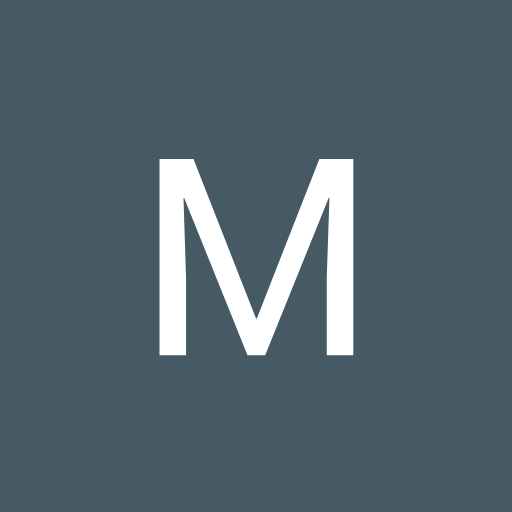 9.50
7.50
Path of Exile is a very good action RPG that is definitely a threat to Diablo himself. With an array of unique, carefully designed features, Path of Exile sticks to the old tried-and-tested formula of linear action RPGs, yet breathes new life into a grind-fest that's long outlived its welcome with an overabundance of generic character development. Those of you who love Diablo-style aRPGs, but who were disappointed by Diablo III, should definitely check out this game.
8.00
Path of Exile is an excellent addition to the ARPG roster. Easily competing with the likes of Diablo and Torchlight. This independent hack-and-slasher manages to surpass its idols, while carving out its own particular niche; and with an asking price of nothing, there is absolutely no reason why you shouldn't check it out: Path of Exile is the hidden gem of the year.
9.00
Enemy design is equally morbid, though it does tend to fall back on enemies like skeletons and more skeletons. Combat can certainly pack a punch, though animations do tend to feel disjointed, which can lead to a feeling of clunkiness. The art style and design on the loot garners a special mention from me, since it brings me back to my Diablo II days of looking at Sigon's Shield, SOJs, and Windforces. It's just so damn nostalgic I can't take it.