Gamer Reviews
2028 Reviews
8.02
NA

8.50
Overwatch is in an unplayable state right now.
8.50
*work in progress* x)
i might change the rating once it's finished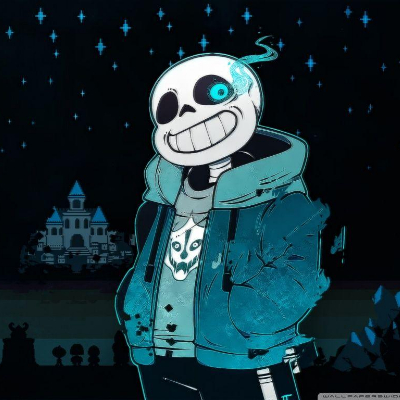 10.00
9.80
Overwatch is a game that I know I'm going to be playing for a long time. It's one of the most appealing, polished titles any developer — even Blizzard — has ever made. Other online games make you feel like a player. Overwatch makes you feel like a hero.
9.00
Overwatch is not only the best multiplayer shooter of the year, it might just be the best game of 2016.
9.00
Overwatch remains a clear-cut top choice for anyone looking to pick up a competitive multiplayer shooter. Each hero brings a unique skill set to the table, which is impressive considering there are over 30 of them now. The core game modes are still as engaging as they were at launch, with the supplemental game modes adding variety when it's needed.