PC - Windows, Mac, Linux
Outlast
Gamer Reviews
41087 Reviews
9.55
NA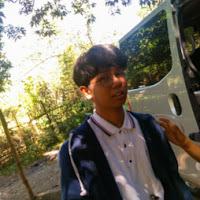 8.00
Outlast is a unique survival horror game with its form of defendless protagonist relying to his camera although its bad situation moments may seem off and sometime repetitive, it still manage to scare the living sh*t out of me.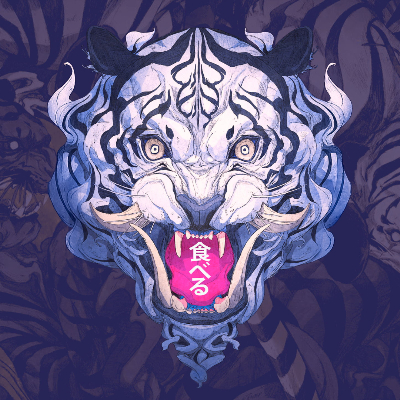 10.00
Aggregate Gamer Reviews
7.00
Most of the time, particularly early on when its quirks are fresh and unknown, it delivers. Even its weakest moments owe their existence not to ineffective ambiance and tension, but rather to excessive confidence spurred by eventual predictable encounters that clash with the promise of the setting. From start to finish, it never loses sight of the "survival" component of survival horror, and in such a way that reminds us that few things on this earth can be as terrifying as our fellow human beings.
7.80
Outlast can stand proudly as a unique and terrifying survival horror game. Unlike many modern horror games, it remembers that the most frightening monsters are those that you can't kill, but have to flee from, and it creates an outstandingly creepy atmosphere that rendered me defenseless against its many well-paced jump scares. Annoying design choices and forced moments of repetition have a bad habit of spoiling the mood, but between them is an experience that's scary as all hell.
7.50
It can feel overdone at times, such as during a chase, when loud, nerve-jangling music, the sound of your own panicked breath, and the growls of your pursuers all merge into one big, sloppy noise. In its quieter moments, however, Outlast can be terrifying, with subtle scares, wonderfully timed surprises, and a crushing sense of dread accompanying you as you inch through the darkened corridors, waiting for something – anything – to happen.