Gamer Reviews
9680 Reviews
9.39
NA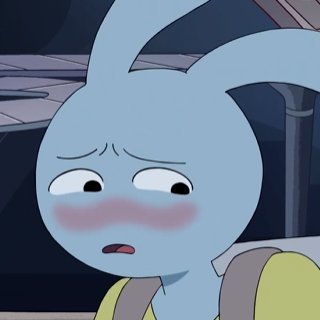 10.00

8.60
Its special in its own way .the physics are inovative the story is good and the the gameplay in very nice but i think its a little bit booring but not all the time but just because sometimes you don't feel you're progressing enough
Aggregate Gamer Reviews
9.00
As someone who loves adventure and puzzle games, Outer Wilds was a match made in heaven. It's not action-packed, and there's not crafting or deep survival mechanics like most space games have. Instead, it delivers an engaging mystery that isn't spoon fed to you. It offers its own unique challenge that I highly recommend to anyone that loves video games or space.
9.10
But all that said, Outer Wilds does what it sets out to do so well that I can give it no higher praise than say it's a must-have game for any of us interested in outer space and science fiction. It takes the lessons from games before it, mixes in some actual spooky physics, and leans on its handcrafted nature to great impact. While small in scope there's so much to uncover you will never want it to end.There's so much to talk about that most of it is truly best left unsaid, as your path to these discoveries will be very much your own.
7.00
Outer Wilds gets most of the "big picture" stuff right. It boasts a solid structure, wonderfully imaginative planets, and an involving slow-burn mystery. Unfortunately, clunky controls, a few irritating design choices, and a multitude of other little issues bring the game back down to earth. If you value originality over execution, Outer Wilds is worth the ride, but expect some turbulence.