Gamer Reviews
9698 Reviews
9.39
NA
7.00
I like it but not as much as a lot of people do apparently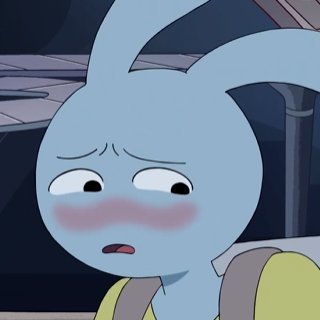 10.00

8.60
Its special in its own way .the physics are inovative the story is good and the the gameplay in very nice but i think its a little bit booring but not all the time but just because sometimes you don't feel you're progressing enough
Aggregate Gamer Reviews
7.75
At the end of it all, I admire a lot about Outer Wilds. The entire world operating on that 20-minute timer is a fascinating theatrical accomplishment of craftsmanship, but I find it more fun to think about than to play. A lot of ideas linger here, some of them beautifully executed, others slipshod and pushing against each other. I love roaming inside the bellies of mysterious planets, but don't like how the urgency of the timer undercuts my exploration. I have left Outer Wilds' galaxy feeling as much exhaustion as satisfaction, but also with a list of several enchanting interstellar moments.
10.0
Outer Wilds is easily my game of the year thus far, and continues to move up the list of my personal favorite games of all time. It's an experience I genuinely cannot stop thinking about, managing to encompass everything I love about the adventure gaming genre and the smart sci-fi musings of my all-time favorite authors. The few negatives brought on by the time loop at the game's core are universally outweighed by the pioneering spirit cultivated throughout. I urge you to seek out Outer Wilds if you can, if only to try out what is surely one of the greatest adventure games ever created.
9.00
Outer Wilds proves there's still a sense of genuine adventure to be gained from games that commit to a set, fixed structure and design, rather than the kind of sprawling, endless expanses many contemporary titles set out to become. Playing it brought to mind my favorite bits of Dr. Seuss' Oh, The Places You'll Go...except with more of the sun exploding.