PC - Windows
Ori and the Will of the Wisps
Gamer Reviews
74554 Reviews
9.60
NA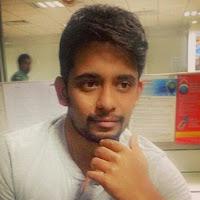 10.00
hands down , one of the best games I played so far,

9.00
Ori and The Will of the Wisps is a Beautiful game. The Story is Beautiful n Gameplay is Amazing. If you Liked the First one then you'll like this one even more. The Will of the Wisps took everything that the Blind forest has to offer and build upon it. it is an Excellent sequel is the series.
A Must play for Indie Fans.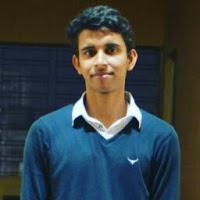 10.00
This is a fabulous sequel to the previous game. The gameplay is pretty much the same with some new weapon types but the music and graphics is mesmerizing. Use headphones while playing the game for best experience.
9.00
Ori and the Will of the Wisps is bigger and more polished than the original title. I can't recommend playing it before the original, if only because the plot relies on you having played the first game. Otherwise, this is an absolute must-play for fans of the genre. Some minor quibbles and a few annoying bugs hold it back, but hopefully, those will be addressed by the day-one patch. If you've been waiting for Will of the Wisps, you'll be extremely pleased.
9.00
If you want to play a beautiful, often difficult Metroidvania with some of the most satisfying combat and traversal mechanics the genre has to offer, Ori and the Will of the Wisps will give you plenty to be excited about. It has its flaws, but none of them get in the way of this being one of the better games to come out in an already-packed 2020.