PC - Windows
Ori and the Will of the Wisps
Gamer Reviews
36119 Reviews
9.49
NA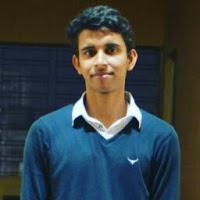 10.00
This is a fabulous sequel to the previous game. The gameplay is pretty much the same with some new weapon types but the music and graphics is mesmerizing. Use headphones while playing the game for best experience.

9.00
Ori and the Will of the Wisps, best graphic and gameplay. Really relaxing song and i still listening to it everyday. The gameplay is simple yet challenging. Really love it and can't wait if there is another sequel of this game.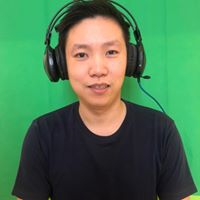 9.50
Best game i played so far. Great ambience and soundtrack. Beautiful graphic and good story. Sometimes give me exciting feeling while combat or being chase by the boss. Its not perfect, but it will be the best game for me in 2020.
Aggregate Gamer Reviews
8.00
Comparisons between the two are not always favorable to the sequel, especially considering how it repeats some of the same beats. But that same familiarity is also what gives Will of the Wisps its vivid art style and well-paced, difficult platforming that make both titles such noteworthy entries in the crowded Metroidvania genre.
9.50
With the need to go bigger, Ori and the Will of the Wisps loses some of the simplicity and innocence of the original game, but it steps up in turn with bite and refinement. It's the perfect companion to Ori and the Blind Forest, and is an early defining moment of the decade to come.
7.50
Ori and the Will of the Wisps is a worthy sequel to Blind Forest. It expands the scope of its predecessor, offering more platforming tools and a better combat system. When it's good, Will of the Wisps is a transcendent platforming experience. Unfortunately, the combat is bloated and unnecessarily packed full of options you will rarely need.