PC - Windows
Ori and the Blind Forest: Definitive Edition
Trailer, Gameplay, & Screenshots
Buy now
About this game
Summary
"Ori and the Blind Forest" tells the tale of a young orphan destined for heroics, through a visually stunning Action-Platformer crafted by Moon Studios.
System Requirements
Recommended
OS: Windows 7

Processor: Intel Core i5 2300 or AMD FX6120

Memory: 4 GB RAM

Graphics: GeForce GTX 550 Ti or Radeon HD 6770

DirectX: Version 11

Storage: 11 GB available space
Minimum
OS: Windows 7

Processor: Intel Core 2 Duo E4500 @ 2.2GHz or AMD Athlon 64 X2 5600+ @ 2.8 GHz

Memory: 4 GB RAM

Graphics: GeForce 240 GT or Radeon HD 6570 – 1024 MB (1 gig)

DirectX: Version 9.0c

Storage: 11 GB available space
Gamer Reviews
33126 Reviews
9.59
NA
8.80
the good:
-the graphics
-the musics (sometimes, you rarely hear them)
-the platforming gameplay (that asks you to have 200 APM to do some platforming correctly)
-the well balanced difficulty
the bad:
-a linear gameplay (the way you unlock the map, for a metroidvania that's quite a big deal)
-the fighting gameplay (just spam left click)
-respawning (wich can make you lose a lot of time and be frustrating)
-1.2 for the issues mentioned above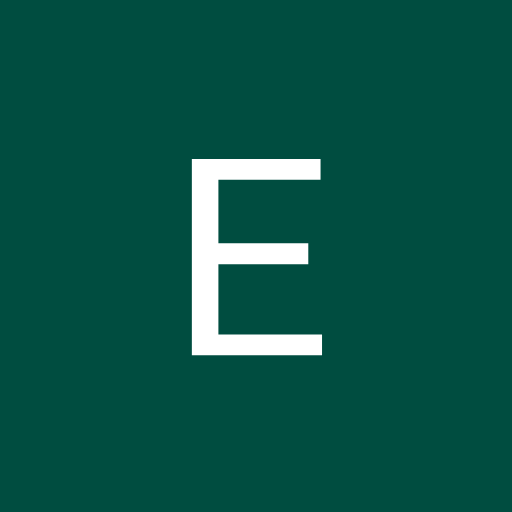 7.20
I cant find the way where should I go. I gonna try it again later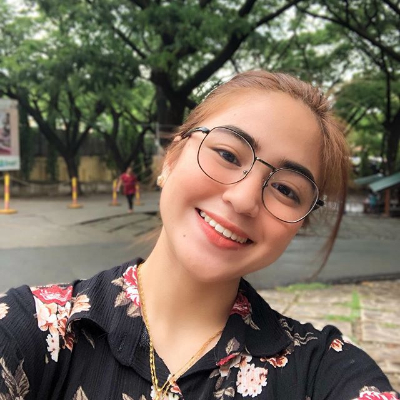 9.80
The only problem for me in this perfect game is
I DON'T have time playing it!! :3
Perhaps the true definitive version of Ori and the Blind Forest assuming you can get it running at 4K. Even if you can't and you haven't played it yet, it's still one of the very best platformers of the last few years with a stunning art style, incredible score, and emotional storyline.
9.00
No vamos a descubrir nada que no se haya dicho sobre Ori and the Blind Forest a estas alturas de generación. Todos somos conscientes de que estamos ante uno de los juegos independientes más bellos de la última década y que si alguien no lo ha jugado no habrá sido por falta de oportunidades. Sin embargo, la posibilidad que brinda Moon Studio con esta versión para Switch se intuye como la verdadera Edición Definitiva. No solo por conservar cada ápice, cada detalle que lo elevo a obra de culto, sino el poder disfrutarlo en cualquier sitio, en cualquier momento y en la mejor factura técnica a la fecha.
9.00
Anche a distanza di anni, Ori and the Blind Forest si conferma uno dei platform più ispirati di questa generazione. La Definitive Edition lanciata sulla console ibrida di Nintendo non introduce alcuna novità rispetto alla stessa versione per PC e Xbox One, ma permette ai possessori di Switch di vivere una delle avventure più intense create da Microsoft nell'era di Xbox One. Se amate i metroidvania e volete immergervi in una storia dai toni fiabeschi ricca di atmosfere mozzafiato, date una chance al gioco di Moon Studios: non ve ne pentirete.