Trailer, Gameplay, & Screenshots
About this game
Summary
No Man's Sky is a game about exploration and survival in an infinite procedurally generated universe.
System Requirements
Minimum
OS: Windows 7/8.1/10 (64-bit versions)
Processor: Intel Core i3
Memory: 8 GB RAM
Graphics: nVidia GTX 480, AMD Radeon 7870
Storage: 10 GB available space
Gamer Reviews
141186 Reviews
6.40
NA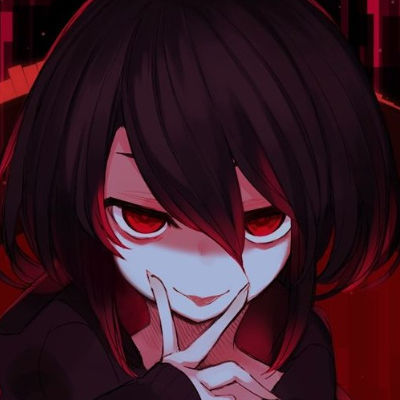 6.90
Aggregate Gamer Reviews
7.00
Flying from planet to planet in search of the universe's rarest materials and technologies in No Man's Sky NEXT scratches an exploratory itch. It still carries a lot of caveats: It's mechanically repetitive no matter what planet you're on, the dull combat should be avoided whenever possible, and bugs are plentiful. But buying new ships and building new things is enough motivation to make it entrancing – for a while, at least.
8.00
Despite all of my qualms, everything seems to fade away each time I warp to a new system or enter an uncharted planet's atmosphere. If you felt the original No Man's Sky had promising ideas but ultimately let you down, NEXT is the perfect time to jump back in. No Man's Sky and its NEXT expansion prove that there is equal parts excitement, dread, and anxiety in exploring the unknowns of space.
6.80
For me, despite its missed opportunities and forgotten promises, I'm still glad I dropped the money to experience No Man's Sky. It's something unique in a world where most of what we get are sequels or off-shoots. Fortune favors the bold, and I hope this is just the beginning of the type of innovation we can expect to see from Hello Games. And frankly, I hope they take all the time they need with their next game.