PC - Windows, Mac, Linux
Never Alone
Trailer, Gameplay, & Screenshots
Buy now
About this game
Developer: Upper One Games
Summary
Play as a young Iñupiat girl and an arctic fox as they set out to find the source of the eternal blizzard which threatens the survival of everything they have ever known. Guide both characters in single-player mode or play cooperatively with a friend or family member as you trek through frozen tundra, leap across treacherous ice floes, swim through underwater ice caverns, and face numerous enemies both strange and familiar in the journey to save the girl's village.
System Requirements
Recommended
OS: Windows 7 or newer

Processor: Intel Core 2 Quad Q9550 @ 2.8 GHz or AMD Phenom II X4 955 @ 3.2 GHz

Memory: 4 GB RAM

Graphics: GeForce GTX 650 Ti or Radeon HD 7790

DirectX: Version 9.0c

Storage: 3 GB available space

Additional Notes: Xbox 360 controller or equivalent recommended
Minimum
OS: Windows 7

Processor: Intel Core 2 Duo E4500 @ 2.2GHz or AMD Athlon 64 X2 5600+ @ 2.8 GHz

Memory: 2 GB RAM

Graphics: GeForce 240 GT or Radeon HD 6570

DirectX: Version 9.0c

Storage: 3 GB available space

Additional Notes: Xbox 360 or equivalent gamepad required for local co-op
Downloadable Contents (DLC)
Gamer Reviews
4789 Reviews
8.15
NA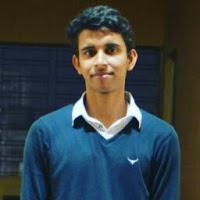 5.00
A 2hr side scroller indie game about an Alaskan tribe with clunky controls. The story revolves around a girl being chased by a monster with no clear motivation as she is trying to stop a blizzard. Its a co-op game which you can play alone as well. You constantly need to change between the girl and the Arctic fox to cross the levels. Overall its a pretty average game since there are so many better games than this out there.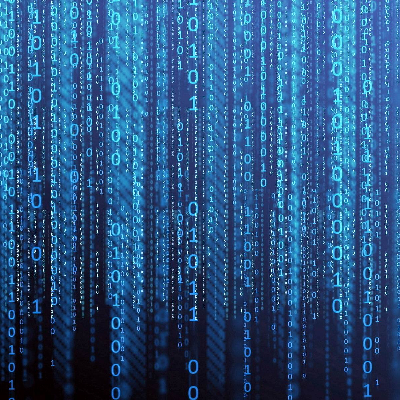 8.00
north star (: gj good story telling and average platform
Aggregate Gamer Reviews
7.00
Despite Never Alone's failings, it's an effective, important experiment in blending gaming and education for grown-ups and, as such, I find it hard to entirely dismiss. While I'm in no great rush to play it again, the appreciation I gleaned for a culture I knew practically nothing about is something I really cherish. If you can patiently plod your way through the game entwined with the story of the Iñupiat people, I suspect you'll cherish them too.
9.00
Respect for the Iñupiat, respect for nature and animals, respect for the things we can't control, and respect for those who try to change their community for the better. Never Alone respects not only these ideas, but it holds video games in the same regard, as demonstrated by the care clearly put into the mechanics, story and flow of the game. Never Alone is a glimpse into the real lives of Alaska Natives, and it's a peek at a different kind of fairy tale.
9.00
Actually, as one Iñupiat member put it, this isn't a story about a hero, just someone honoring her commitment to her community and way of life. Addressing that idea through a largely unfamiliar fiction is a refreshing way to remind us to be thankful for what we have.