PC - Windows
Need for Speed: Hot Pursuit
Trailer, Gameplay, & Screenshots
About this game
Developer: Criterion Games
Summary
Need for Speed Hot Pursuit brings the franchise back to its roots with intense cops vs. racer chases.

The game features Need for Speed Autolog where players compare racing stats and automatically get personalized gameplay recommendations from their friends. Need for Speed Hot Pursuit players can also experience the thrill of the chase and the rush of the escape as they play through full careers as both a cop and a racer - solo or connected. The high speed busts and heart-stopping getaways are all connected via Need for Speed Autolog.
System Requirements
Minimum
OS: Windows XP SP3, Windows XP 64-bit SP2, Windows Vista SP2 (32- or 64-bit), or Windows 7 (32- or 64-bit). (Not Supported - Windows 95, Windows 98, Windows ME, Windows NT 4.0, and Windows 2000 are not supported.)

Processor: Intel Core® 2 Duo 2.0 GHZ or AMD Athlon X2 64 2.4GHZ; 1.5 GB Windows® XP / 2 GB Windows Vista® - Windows 7®

Memory: 1GB (XP), 1.5GB (Vista), 1.5 GB (Windows 7)

Hard Disk Space: 8 GB free hard disk space. Additional space required for DirectX 9.0c installation and for saved games

Video Card: DirectX® 9.0c Compatible 3D-accelerated 256 MB video card with Shader Model 3.0* or higher

Sound Card: DirectX 9.0c Compatible Sound Card

DVD-ROM: 8X speed DVD-ROM drive (Disc Users only)

Online Gameplay: Broadband connection for online activation and on
Other Games of the Series
Gamer Reviews
17463 Reviews
8.08
NA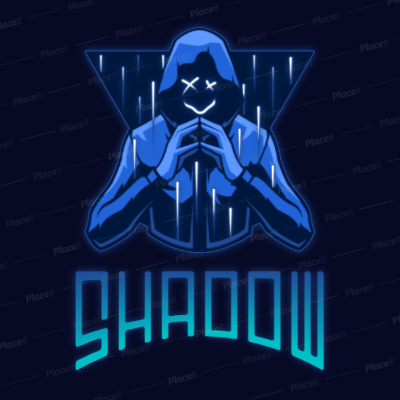 7.90
Amazing need for speed game. You can do both cop and racer career together. Cops have various abilities like emp, spike strip, etc while racers have turbo, jammer, etc. You can purchase this game but make sure its the remastered version since it has better graphics.
Aggregate Gamer Reviews
9.00
Need For Speed: Hot Pursuit is pure over-the-top driving entertainment. The cars and environments are gorgeous, the crashes are spectacular, and the new Autolog feature breathes new life into the time-honored tradition of video game competition among friends. The single-player races can become somewhat repetitive and there are some presentation issues, but overall, Hot Pursuit is a blast. If you're looking for a high-octane racer that grabs on tight but doesn't take itself too seriously, give this one a shot.
8.80
Though the sim-style of racing has gained exponentially in popularity, I would challenge even the most hardened simulation elitist to give this title a try and not crack a smile. Sure, Need for Speed: Hot Pursuit has plenty of over-the-top action and some serious high-speed hi-jinks that wouldn't fly in any other series, but the game is plenty of fun, and certainly worth the time of any fan of the automotive genre. Plus, any game that makes the sound of cop sirens feel exhilarating instead of dreadful is bound to be a good time!
8.00
Need for Speed: Hot Pursuit finds itself riding a thin line. If you're a long-time Need for Speed fan, you'll be happy to find a title that has infused new life and a double-shot of fun into the ailing franchise. If you're a Burnout fan hoping to find a spiritual successor to Paradise, you'll find it comes up short. This game has some fun crash physics and cool weapons, but ultimately is all about speed, speed, speed. But then, it wouldn't be named Need for Speed if it wasn't.