PC - Windows
Need for Speed Heat
Gamer Reviews
27795 Reviews
8.70
NA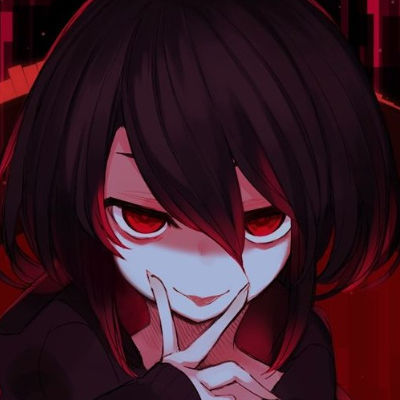 7.60
it's hard playing racing games with a keyboard. kinda boring but I enjoy the campaign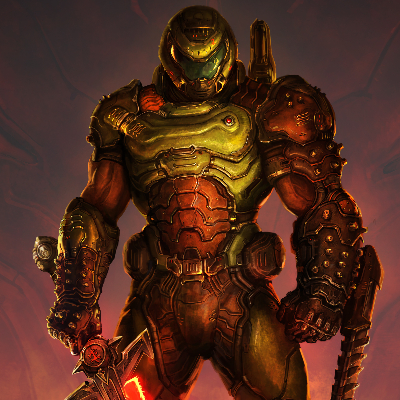 7.50
A not so bad NFS title. The story was too short. Heat races were fun. Speed traps and drift trials were very hard yet fun. The races felt repetitive because the same races come over and over again with different difficulties. There are 129 cars. Most number of cars when compared to other NFS games. 7.5/10 👍🏻
Aggregate Gamer Reviews
8.00
While Need for Speed Heat feels a little more like a mosaic of existing concepts rather than something especially trendsetting, Ghost has certainly scraped these ideas from some of the most-loved games in the now 25-year-old series. Heat doesn't always sizzle but it's definitely much hotter than I'd expected. This is easily the most impressive Need for Speed game in many years.
7.50
Thrilling night races make Heat the best Need for Speed in years, even if I want to batter every one of its racers.
7.50
Overall Need for Speed Heat was a fully enjoyable game with many features that help keep the game from getting stale or boring. With the ability to use Studio App to design cars on your mobile and import into the game, customizing your in-game character you can make adjustments for hours. I would highly recommend NFSH to anyone that loves a good street racer game that just wants to get a nice ride and have fun.