PC - Windows
Need for Speed
Gamer Reviews
3193 Reviews
6.60
NA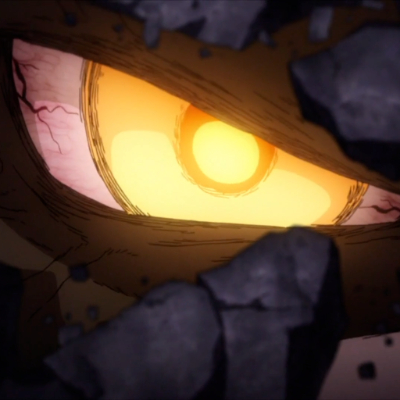 6.30
Even in 2021, The graphic looks good! The story is ok, The music is ok to.
Very fun to play and come back to play it again.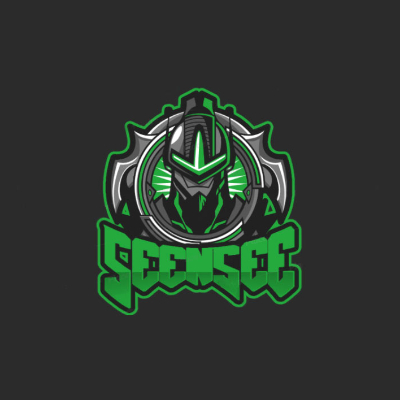 10.00
My favorite racing game. I love played back then
Aggregate Gamer Reviews
8.00
When all is said and done, Revelation winds up feeling more like "more Fire Emblem Fates" than its own distinct campaign and is easily the weakest of the three. However, for those looking to spend more time with Fates' rich cast of characters and explore relationships unavailable in the either Conquest or Birthright, this DLC campaign is one quality encore.
5.00
Need for Speed, then, feels like the tutorial for a deeper racer, or the barebones bit you can play while the rest of the game downloads in the background. It's not only boring, but so bereft of ideas that it represents a series running dangerously low on creative fuel. The hazard lights are blinking.
7.00
The Need for Speed reboot improves upon several of the more recent installments in the game, which were plagued with problems more serious than these. But I was disappointed when my pure joy in the look and driving feel of NFS drained away over time, sucked out by boring treks across the city and one too many encounters with unfair A.I.