NA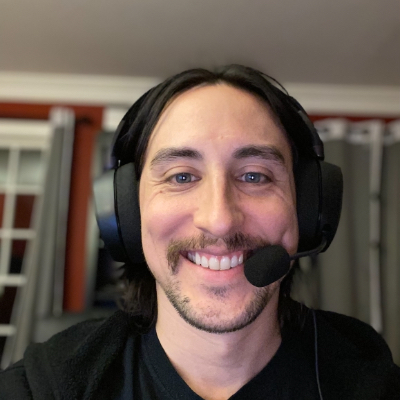 5.00
Artwork and music are great. In fact the artwork is amazing. The lore and dialogue is full of tech jargon to the point of being excessive. The game play gets more fun as the game gets more advanced but not soon enough. Fun to play but wouldn't want to revisit this one.
Aggregate Gamer Reviews
6.00
There's so much to love about Narita Boy's style, which makes its comparably simple combat and exploration all the more sad to see. Its 2D sprite work, animations, and soundtrack are among the best I've come across this year, and the story told through its unlockable memories is still is worth playing through the mediocre action platformer built around it to experience – at least, every part except that borderline broken speeder bike-style level, which is in desperate need of a post-launch patch.
7.00
Narita Boy is a game that takes such a strong influence from so many past works, it can often feel a bit derivative. However, that doesn't stop the game from being enjoyable, as there's plenty of unique challenges to overcome as well as some solid lore-building.
6.00
Venturing through the Digital Kingdom does spark moments of delight, but beyond its art-style and fond execution on aesthetic, Narita Boy's unenthusiastic lack of originality and care for its overarching design winds up carving out a satisfactory yet tepid debut for Studio Koba.