PC - Windows
My Hero One's Justice
Trailer, Gameplay, & Screenshots
Buy now
About this game
Summary
Fight for your justice in MY HERO ONE'S JUSTICE! The popular manga and anime series clashes head-to-head and Quirk-to-Quirk in this 3D arena fighter. Pave your path and choose between hero or villain and battle through iconic moments.
System Requirements
Minimum
OS: Windows 7, 64-bit
Processor: Intel Core i5-750 / AMD Phenom II X4 940
Memory: 4 GB RAM
Graphics: NVIDIA GeForce GTX 460 / AMD Radeon HD 6870
DirectX: Version 11
Storage: 12 GB available space
Downloadable Contents (DLC)
Other Games of the Series
Gamer Reviews
1231 Reviews
7.38
NA
Honestly, the fighting mechanic of this franchise is not that good as to compare with Naruto Ultimate Series and Dragon Ball. Although what I actually like about this is the fact that I was able to control some of the MHA's characters independently. How I wish they have completed all the roster and improved on the story campaign. There so much missing in the overall gameplay of this one.
VISUALS
Artistry: 10/12
Technical Merit: 6/8
SOUND DESIGN
Music: 10/12
Sound Effects & Vocals: 6/8
INTERACTION
Control & Interface: 7/8
Player Agency: 6/8
Accessibility: 3/4
MECHANICS
Feedback & Fun: 8/10
Depth: 3/5
Variety: 3/5
CHARACTER
Narrative: 7/8
Heart: 3/6
Originality: 3/6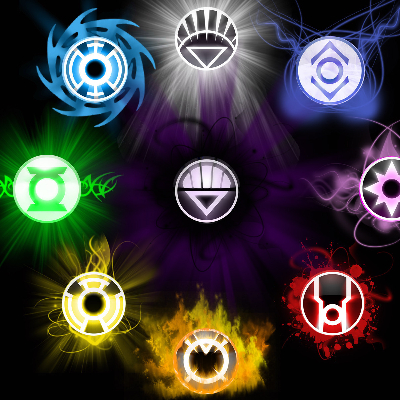 5.70
Amazing art style. Very few characters and the focus seems to be more on the characters costume changes. Costumes don't have a specific function other than to differentiate from other players. Like Naruto Storm series, the game mechanics are very similar and has a very limited move set however you can change between your character teammates.
Aggregate Gamer Reviews
7.80
Aunque no cuenta con fallos notables de rendimiento, si que podría ser mejor en ciertos aspectos como ofrecer una personalización más completa en lugar de reducir este modo a equipar objetos. También el modo online cuenta con algunos fallos menores como el tiempo de respuesta a la hora de buscar rival y ciertas ralentizaciones al cargar las secuencias de entrada.
7.00
Tiene buenas ideas, engancha y sus creadores transmiten que conocen la fuente original, pero es inevitable ver que no está del todo pulido y que parece cortado por un patrón que ya hemos visto en varias ocasiones: un sucedáneo de los Naruto de Cyberconnect2, sin la maestría del estudio.
6.20
Bazı animasyonlar o kadar göze çarpıyor ki, dövüşürken karakterinizin kontrolünü kaybedebiliyorsunuz. Sona geldiğimizde My Hero One's Justice'ı, eğer seriye sıkı sıkıya bağlı bir oyuncuysanız satın almanızı tavsiye ediyorum. Bir dövüş oyunu olarak yetersiz olan My Hero One's Justice, maalesef bu sene piyasaya sürülen dövüş oyunlarıyla boy ölçüşecek bir seviyede değil.