PC - Windows, Mac, Linux
Mount & Blade: Warband
Trailer, Gameplay, & Screenshots
About this game
Developer: TaleWorlds Entertainment
Summary
In a land torn asunder by incessant warfare, it is time to assemble your own band of hardened warriors and enter the fray. Lead your men into battle, expand your realm, and claim the ultimate prize: the throne of Calradia!
Mount & Blade: Warband is the eagerly anticipated stand alone expansion pack for the game that brought medieval battlefields to life with its realistic mounted combat and detailed fighting system.
Also available on
System Requirements
Recommended
OS: Windows XP or greater
Processor: Intel Core Duo 2.0 GHz or AMD Athlon 64 X2 3600+
Memory: 1GB RAM
Graphics: NVIDIA GeForce FX 5200, ATI Radeon 9600, or better
Hard Drive: 100MB available space
Sound: Standard audio
Downloadable Contents (DLC)
Gamer Reviews
93210 Reviews
9.68
NA

10.00
This was the first single player game that I played for more than 1000 hrs. This game is phenomenal and really addicting.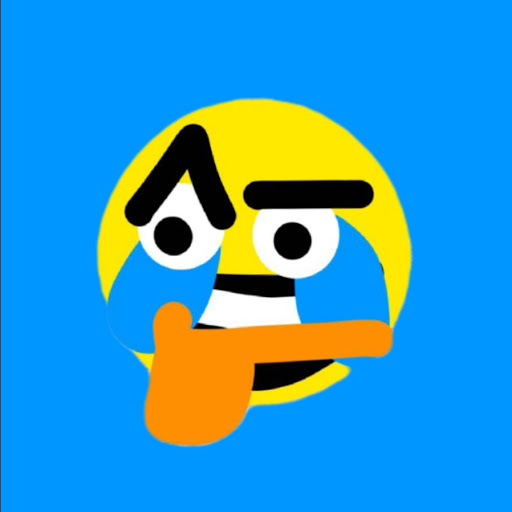 9.30
> Creates Owen Wilson character and gives him crazy amount of charisma and wow > Spends all of my money on one trained soldier > Names him Vince Vaughn cuz wow > Finds group of looters > Outnumbered 12 to 2 > Uses crossbow to wow the enemies while Vince slaughters them because he is trained to fight > Wins Gets cocky and fights a group of bandits > Because Vince was injured last fight he got killed in one hit > Gets knocked out and captured as prisoner > Escapes and gains wow from a small village by training peasants to fight > Peasants get killed in a bandit raid > Village is no longer sustainable and collapses > Attempts to restart the game but loses Owen Wilson in the process > Wow
Aggregate Gamer Reviews
8.00
If you were a fan of the original Mount & Blade, then Warband might be worth a look if only for the solid multiplayer. However, if multiplayer isn't your concern, Warband does little to expand the Mount & Blade universe, offering few upgrades over the original. The mechanics are still very complex and tough to master for newcomers, making it pretty tough to get into.
7.50
The combat is addictive and exciting, with a good number of people crowding onto the servers. While the core of Mount & Blade is still relatively primitive due to its underdeveloped solo campaign and a few limitations with graphics, there is a lot of charm here. The simple fun of smashing skulls with a pike and charging into a gang of enemies atop a fine Arab charger really makes this game stand out in a world of cookie-cutter RPGs.
8.10
Combining hardcore roleplaying with deep combat, and throwing in a Counterstrike-esque multiplayer mode, this sort-of-budget game has more longevity than most full-priced, big-name-studio games. If you can get past the ugly fade, Mount and Blade: Warband is well worth a look.