PC - Windows
Mortal Kombat 11
Trailer, Gameplay, & Screenshots
About this game
Developer: NetherRealm Studios
Summary
Mortal Kombat is back and better than ever in the next evolution of the iconic franchise. The all new Custom Character Variations give you unprecedented control to customize the fighters and make them your own. The new graphics engine showcasing every skull-shattering, eye-popping moment, brings you so close to the fight you can feel it. And featuring a roster of new and returning Klassic Fighters, Mortal Kombat's best in class cinematic story mode continues the epic saga over 25 years in the making.
System Requirements
Recommended
OS: 64-bit Windows 7 / Windows 10
Processor: Intel Core i3-2100, 3.10 GHz / AMD FX-6300, 3.5 GHz or AMD Ryzen™ 5 1400, 3.2 GHz
Memory: 8 GB RAM
Graphics: NVIDIA® GeForce™ GTX 780 or NVIDIA® GeForce™ GTX 1060-6GB / AMD® Radeon™ R9 290 or RX 570
DirectX: Version 11
Network: Broadband Internet connection
Minimum
OS: 64-bit Windows 7 / Windows 10
Processor: Intel Core i5-750, 2.66 GHz / AMD Phenom II X4 965, 3.4 GHz or AMD Ryzen
Gamer Reviews
26819 Reviews
8.29
NA
As a kid who loved this Mortal Kombat series, I admit that I'm one of those people who were so hyped with this game. Coming back from the previous title, Mortal Kombat XL, this game sets up the campaign mode pretty well. The gameplay and overall fighting mechanics are much more fluid. The move sets shows variety and the overall graphics are so amazing even if played on a Switch, a potato PC or even better a console.
VISUALS
Artistry: 12/12
Technical Merit: 8/8
SOUND DESIGN
Music: 10/12
Sound Effects & Vocals: 7/8
INTERACTION
Control & Interface: 7/8
Player Agency: 5/8
Accessibility:3 /4
MECHANICS
Feedback & Fun: 8/10
Depth:3 /5
Variety: 3/5
CHARACTER
Narrative: 6/8
Heart: 5/6
Originality: 5/6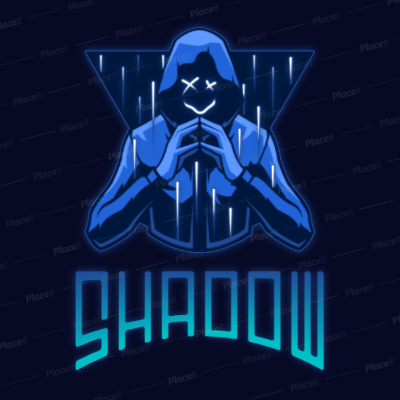 8.00
It is the best fighting game ever. High graphics, sexy combat, gore all these things make this game amazing.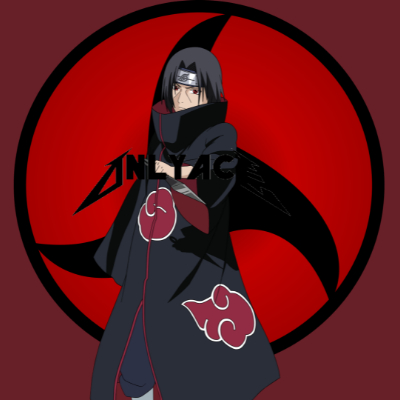 8.50
I love the more fluent fighting mechanics compared to mkx, its like they oiled up there characters but fighting is more fluent but the story get very repetitive and dry most of the time. Still not bad.
8.00
  All in all, Mortal Kombat 11 is a great package, and nicely fleshed out with a ton of content and modes for both the casual fighting game players like myself and the hardcore community who want to get stuck into the online battling. The heavy involvement of microtransactions can be an annoyance, for sure, but there's more than enough to get busy with to help beat the grind.
7.00
There's a lot to love in Mortal Kombat 11. It's a fantastic fighter with a roster of 25 varied characters, tons of customization options, beautiful graphics, and one of the best story modes in a fighting game. It's a shame that modes like the Krypt and Towers of Time inject annoyance and tedium into what was an excellent experience. The progression is complex and obtuse, when it should be easy and straightforward. MK 11 could been an all-time best, but it's just a contender.
9.40
The visuals and the models are unlike any seen so far in MK history and this is arguably NetherRealm's best work so far. Along with its signature fast-paced combat, the immersive story, and signature blood & gore atmosphere, Mortal Kombat 11 is a serious pretender to the video game throne of 2019.