PC - Windows
Monster Boy and the Cursed Kingdom
Gamer Reviews
1115 Reviews
9.05
NA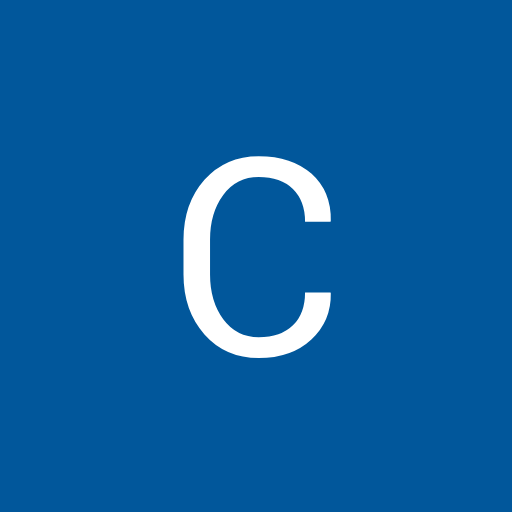 6.50
I see how this game can be fun but it just wasn't for me. None of the game felt fun and exciting.
Aggregate Gamer Reviews
7.00
I did mostly enjoy the game as a whole and don't regret my time with it, but it feels uneven and frustrating to me a lot of the time. That doesn't change the fact that this is a beautiful game with some great ideas on display. Most of the puzzles are interesting, the animal forms are fantastic, and the controls are spot-on. Monster Boy and the Cursed Kingdom is worth a look for fans of exploration-based action-platformers. And if the game comes together for you in a way it doesn't for me, you can have a great time with it. I just wish it didn't go out of its way to be so annoying.
8.00
Monster Boy and the Cursed Kingdom not only pays faithful homage to Wonder Boy, particularly The Dragon's Trap, but by refining the solid foundations of its spiritual predecessors with modern affordances, it becomes a rich platforming adventure in its own right. With a well-realized world filled to the brim with secrets and excellent platforming mechanics that always keeps things interesting, the Cursed Kingdom is a place you will want to discover every corner of.
8.00
Monster Boy and the Cursed Kingdom es una maravilla se mire por donde se mire. Game Atelier ha sabido mejorar la fórmula de la saga añadiéndole mecánicas algo más actuales y consigue que cada paso en el juego sea aún más divertido que el anterior. Pocos peros se le pueden achacar a este fantástico homenaje a la marca creada por Ryuichi Nishizawa aunque hemos encontrado alguno, por ejemplo la traducción al castellano flojea un poco y el diseño de niveles puede pecar de clasista en algunos momentos volviéndose algo arcaico.