PC - Windows
missed messages.
Trailer, Gameplay, & Screenshots
Get it now
Steam
About this game
Summary
'goth gf's iPhone' airdrops you - accept or decline? A love/horror story about life, death, & memes.
Gamer Reviews
10128 Reviews
9.59
NA
1.00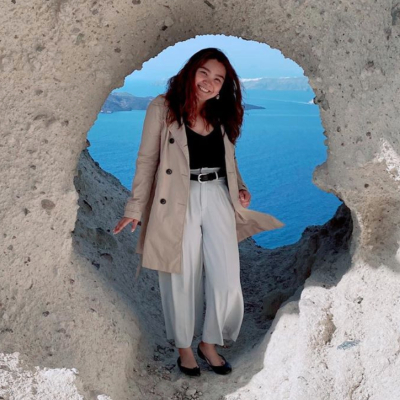 10.00
A beautiful visual novel that actually understands how young girls talk and relate to depression. It accomplishes so much in a short amount of time. It also comes with an impressive number of possible endings.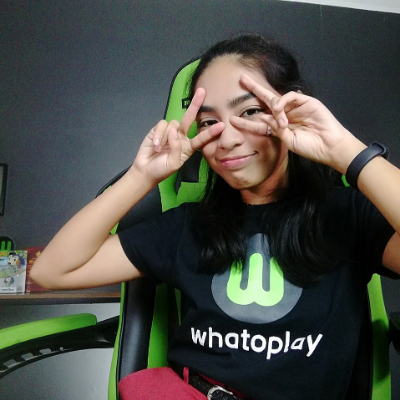 10.00
This is one of the best free visual novels I've played. Definitely not suited for younger audiences or those who are triggered by death, self-harm and suicide, though.
The art style is BEAUTIFUL. I haven't encountered any bugs while playing. Music is also good. The dialogue is also very realistic -- there's no cringy script to dampen the mood.
Also I hear that the developer actually added a few more endings for this FREE game.
Absolutely amazing.