PC - Windows
Mirror's Edge
Trailer, Gameplay, & Screenshots
About this game
Summary
In a city where information is heavily monitored, agile couriers called Runners transport sensitive data away from prying eyes. In this seemingly utopian paradise, a crime has been committed, your sister has been framed and now you are being hunted. You are a Runner called Faith and this innovative first-person action-adventure is your story. Mirror's Edge™ delivers you straight into the shoes of this unique heroine as she traverses the vertigo-inducing cityscape, engaging in intense combat and fast paced chases. With a never before seen sense of movement and perspective, you will be drawn into Faith's world. A world that is visceral, immediate, and very dangerous.
Also available on
System Requirements
Minimum
OS: Microsoft Windows® XP SP2 or Vista

Processor: 3.0 GHz or faster

Memory: 1 GB RAM or more

Graphics: DirectX® 9.0c compatible video card, Shader Model 3.0 required. Video card must have 256 MB, NVIDIA GeForce 6800 or better

Hard Drive: 8 GB free space

Sound: DirectX® 9.0c compatible sound card
Other Games of the Series
Gamer Reviews
23620 Reviews
8.64
NA

7.10
it was nice experience, now it's more easier to think how to climb on the wall in real life. in game i liked more inside running. i didn't like music so i played my d'n'b playlist and game was on. i wish i could play catalyst :(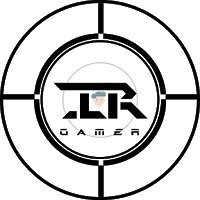 5.90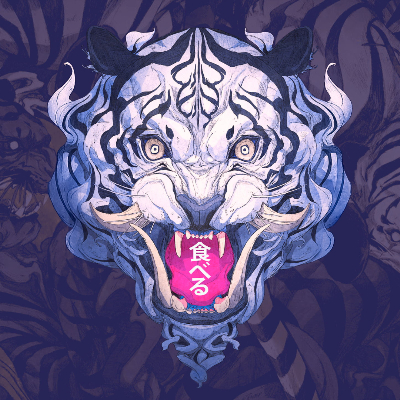 9.00
Made my head hurt a lot but I had fun playing the game while it lasted! I guarantee your head will hurt as well!
Aggregate Gamer Reviews
8.00
Mirror's Edge is a delightful tangent from the traditional gameplay elements that keep much of the FPS genre stagnant. The addition of a female protagonist is refreshing, even if the grander story arc doesn't exactly break new ground. The game does suffer a bit from technical issues here and there, but not nearly enough to make it not worth the effort.
9.00
Combine a thoroughly entertaining single-player campaign with a stunning and challenging time trial mode and you'll soon forget that you managed to run through the story in six hours or less. There's depth here that you'll only discover hours into time trialling a single stage, and as we said, no other game in recent memory comes close to being as cool. We can't wait to see what Faith gets up to next.
7.00
Mirror's Edge is many things: invigorating, infuriating, fulfilling, and confusing. It isn't for everybody, and it stumbles often for a game that holds velocity in such high esteem. But even with all of its foibles and frustrations, it makes some impressive leaps; it just doesn't nail the landing.