Gamer Reviews
15053 Reviews
8.30
NA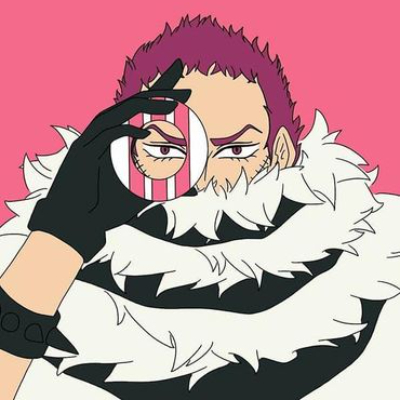 9.50
Here it is! Considered the biggest update in Minecraft history! Minecraft 1.18v 'Caves & Cliffs' update. There are a ton of new things here. This update completely overhauls the overworld generation as it introduces five new biomes. It's a facelift Minecraft certainly needs.
It just changes the way you look at the game. Everything feels right, realistic terrains, epic mountain scenery, amazing lush caves. **ugh!** The ecstasy. But still, nothing beats that old Minecraft excitement when playing with friends.
So I recommend buying this game and playing it with your friends. It's a fun experience you shouldn't miss.
9.5/10
OLD review: 9/10
You're Steve, a guy that has a hand, hard as a rock that punches trees to oblivion.
I started playing way back in 2012, where it's still an independent game. What's really exciting back then were the updates that add more dynamics for the game. This game opens up your imagination and creativity! The possibility is limitless!
Back in 2015, I always loved watching YouTube videos, where Minecraft dominates its trend, which prompted YouTube to change its algorithms.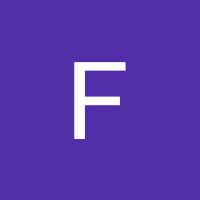 8.70
Highly recommended, since it's the world's number 1 game. Anything is infinite.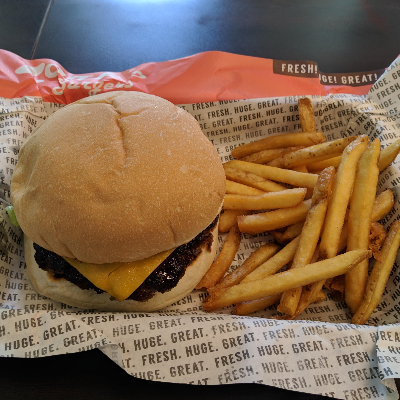 10.00
There's so much things to do.
Let your imagination run wild!
9.60
I showed the game to my nineyear- old cousin and her six-year-old sister, and there was a period of stunned silence, followed by a din of suggestions and pleas and queries. My parents get it. My grandparents get it. People burnt out on WoW get it, people tired of shooting men get it. Almost everyone gets it. And you should get it too.
9.00
There really isn't that much on the market today that's like Minecraft, an open sandbox for you to play and build in. This simple freedom can lead to some truly complex accomplishments. If you're the sort of person who prefers a more tightly crafted experience, then Minecraft might not be for you, but if you're able to lose yourself in finding your own fun, there isn't a better game than Minecraft.
9.00
It looks dated and silly the first time you see it, but the visuals of Minecraft are instantly memorable. I love the way it looks. A great adventure game and a fantastic sand box where I can do just about anything I can dream up. If you don't like your world just create a new one and see what the generator comes up with. The only reason to stop playing is because your imagination has nothing left to give.