Gamer Reviews
15045 Reviews
8.30
NA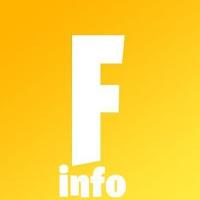 10.00
This game is my childhood i played this game over 8 years and i steel play it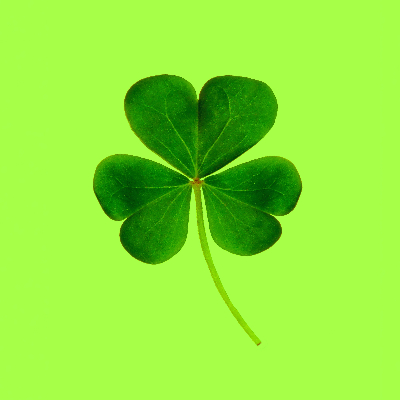 8.20
bought the game recently, but I've played pocket edition before so I know how to play the game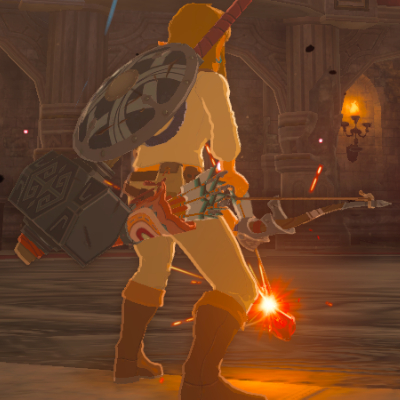 9.10
The best way to play Minecraft with the features of servers, mods, maps, and everything without much hassle.
9.60
I showed the game to my nineyear- old cousin and her six-year-old sister, and there was a period of stunned silence, followed by a din of suggestions and pleas and queries. My parents get it. My grandparents get it. People burnt out on WoW get it, people tired of shooting men get it. Almost everyone gets it. And you should get it too.
9.60
Minecraft is so much more than a game by now; it's a potentially generation-defining phenomenon. But at its core, there's a game, and that game needs a score. Ultimately, I'm giving this game the highest score I've given to a game this year, and that's mostly because I believe it's doing more to push the envelope of what's possible in the industry than anything else I've played this year.
8.00
In the end, Minecraft is what you make of it, and that's the beauty of the game. Whether you want to spend hours at a time experimenting with digital Lego or playing a hack-and-slash version of Wolfenstein 3D, Mojang's unique achievement allows you to do either and more. While it still has some pixilated edges that leave it feeling unfinished, few games in recent years have done so well with such a promising concept and offered so many opportunities for true exploration.