Gamer Reviews
12941 Reviews
8.56
10.00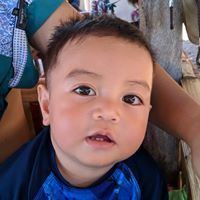 10.00
This game opens up your imagination and creativity! Even in it's early stages where you have limited this to do, the possibility of creation is limitless. I love watching YouTube videos in 2015 where Minecraft dominates.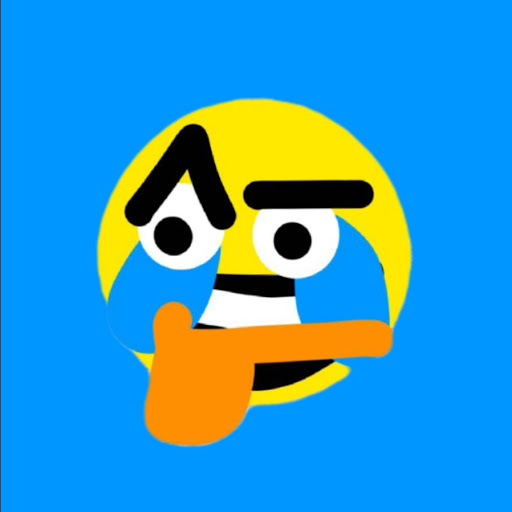 10.00
I know I'm giving this game a 100, but this is still an unbiased review time people. I don't like handing out 10s in my reviews because almost nothing is perfect. I'm not trying to be biased (I have given some albums from my childhood low scores in aoty.org, a music review site) but this game is probably the best game that has ever been released unless Cyberpunk 2077 manages to top it when it comes out. Since this album is a 10, I will dive further in the review and write more than just two sentences.
The game is simple: there's a survival mode where you basically survive, and there's a creative mode where you can build structures with unlimited resources. The game, however, is also complex because the game mechanics are very deep. You are able to do a lot of things in the game, including mining, building houses, interacting with NPCs, fighting monsters, fishing, exploring dungeons, and more. There is a deep learning curve and somehow, these game mechanics are able to blend in the game despite the procedurally generated worlds, a system that can make or break a game. Every world is unique in its own way, but players are still able to have the same experience. Sadly, worlds can't update themselves when a major update comes out and you have to do that manually through 3rd party software if you want the newest features to appear in your world.
The graphics won't age, thanks to its timeless art style. A lot of games suffer from that because most games try to look as updated as possible only to be outshined by games made 3 years after. Minecraft, however, does not fall under that effect because of the way it looks artistically. The textures are 2d but the colors pop out to the players, and lighting is simple but effective. For recommended specs, I'd say an i5 8th gen or higher and 8 gigs of RAM is future proof if you plan on playing the game because the game isn't as easy to run as you'd think.
As a music nerd, it's safe to say Minecraft has one of the best modern videogame soundtracks. In fact, it is the highest user rated album released in 2011 in aoty.org. The soft, low-quality-sounding piano and the synths play in the title screen and the game, and even though there is no combat music, the game doesn't need one because it's a game about living, not fighting. Some of the songs also come in the form of discs, which are collectibles you can find in caves.
This game has two versions: Java and Bedrock. Java is the original version on PC and is arguably the best version. Bedrock is Microsoft's vision of what Minecraft is supposed to be, but don't worry, it's not as bad as you'd think. It is released on consoles and mobile devices but you gotta be careful because you don't want to buy the legacy edition. Legacy edition means the game isn't being updated, so you have to buy the Bedrock version. Compared to Java, some gameplay mechanics are different on Bedrock, most notably the combat system and redstone. Bedrock is also more optimized, so if you play on PC your frame rates will double if you play Bedrock.
Very long review, but I gave this game a 10, which is something I rarely hand out. I might have to write a paragraph worth of stuff in future reviews because the review policy looks kinda strict compared to aoty, but it's gonna take a while to get used to it.
Aggregate Gamer Reviews
9.00
There really isn't that much on the market today that's like Minecraft, an open sandbox for you to play and build in. This simple freedom can lead to some truly complex accomplishments. If you're the sort of person who prefers a more tightly crafted experience, then Minecraft might not be for you, but if you're able to lose yourself in finding your own fun, there isn't a better game than Minecraft.
8.00
In the end, Minecraft is what you make of it, and that's the beauty of the game. Whether you want to spend hours at a time experimenting with digital Lego or playing a hack-and-slash version of Wolfenstein 3D, Mojang's unique achievement allows you to do either and more. While it still has some pixilated edges that leave it feeling unfinished, few games in recent years have done so well with such a promising concept and offered so many opportunities for true exploration.
10.0
A communal imaginarium, a cultural phenomenon, and an epic social experiment; Minecraft is all of these things and more, but it's also a superb example of gaming's ability to ignite and inspire our fascination with creation.