Gamer Reviews
14920 Reviews
8.31
NA

10.00

10.00
Just for what a reason they are removing zombie pigmen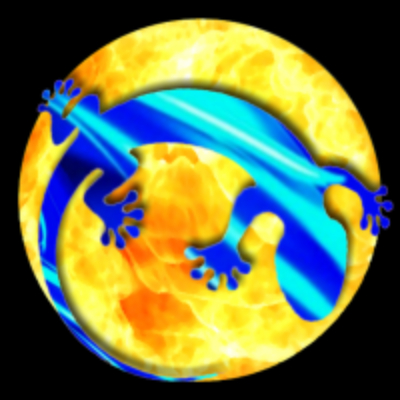 10.00
The best game ever.
It has no limits
it has a huge community
it has so many gamemodes
It is not only a video game, but it is a tool that allows you to create your own minigames.
This game has no end!
10.0
A communal imaginarium, a cultural phenomenon, and an epic social experiment; Minecraft is all of these things and more, but it's also a superb example of gaming's ability to ignite and inspire our fascination with creation.
8.00
In the end, Minecraft is what you make of it, and that's the beauty of the game. Whether you want to spend hours at a time experimenting with digital Lego or playing a hack-and-slash version of Wolfenstein 3D, Mojang's unique achievement allows you to do either and more. While it still has some pixilated edges that leave it feeling unfinished, few games in recent years have done so well with such a promising concept and offered so many opportunities for true exploration.
9.00
It looks dated and silly the first time you see it, but the visuals of Minecraft are instantly memorable. I love the way it looks. A great adventure game and a fantastic sand box where I can do just about anything I can dream up. If you don't like your world just create a new one and see what the generator comes up with. The only reason to stop playing is because your imagination has nothing left to give.