Gamer Reviews
15051 Reviews
8.30
NA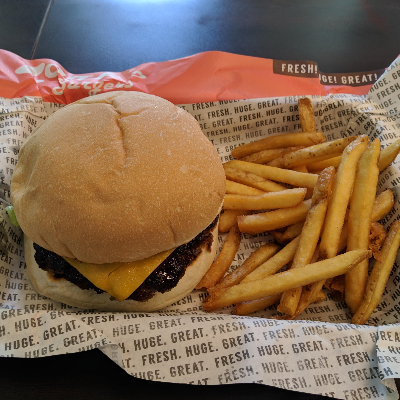 10.00
There's so much things to do.
Let your imagination run wild!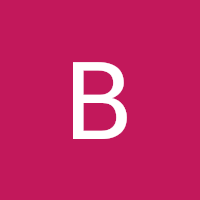 9.90
Minecraft... A near perfect game.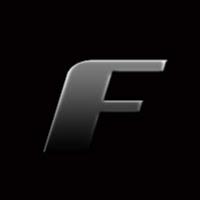 9.80
I consider this game very good, you can choose your own on versions, put your own texture packs or mods this game is very customizable and creative i truly love this game since childhood.
9.60
I showed the game to my nineyear- old cousin and her six-year-old sister, and there was a period of stunned silence, followed by a din of suggestions and pleas and queries. My parents get it. My grandparents get it. People burnt out on WoW get it, people tired of shooting men get it. Almost everyone gets it. And you should get it too.
9.00
There really isn't that much on the market today that's like Minecraft, an open sandbox for you to play and build in. This simple freedom can lead to some truly complex accomplishments. If you're the sort of person who prefers a more tightly crafted experience, then Minecraft might not be for you, but if you're able to lose yourself in finding your own fun, there isn't a better game than Minecraft.
9.00
It looks dated and silly the first time you see it, but the visuals of Minecraft are instantly memorable. I love the way it looks. A great adventure game and a fantastic sand box where I can do just about anything I can dream up. If you don't like your world just create a new one and see what the generator comes up with. The only reason to stop playing is because your imagination has nothing left to give.